Maru Obi
The images below are a small sample of the obi we have in stock. Any of these can be made into throws, pillows, runners, wall art or any other fabric creation you desire. You can have your project completed by your favorite work room or we will gladly work with you to complete your project in our work room. Please contact us for additional information and pictures.
• To display an enlarged image of an obi, click on the obi's thumbnail image.
• To print a copy of a obi:
1. Display an enlarged image of the obi;
2. Use your browser's print facility to print the enlarged image.


M01089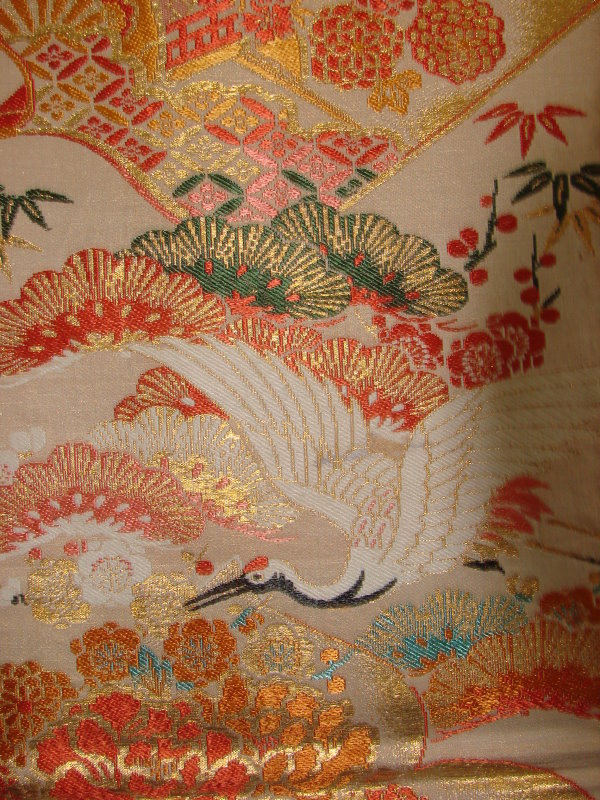 M01217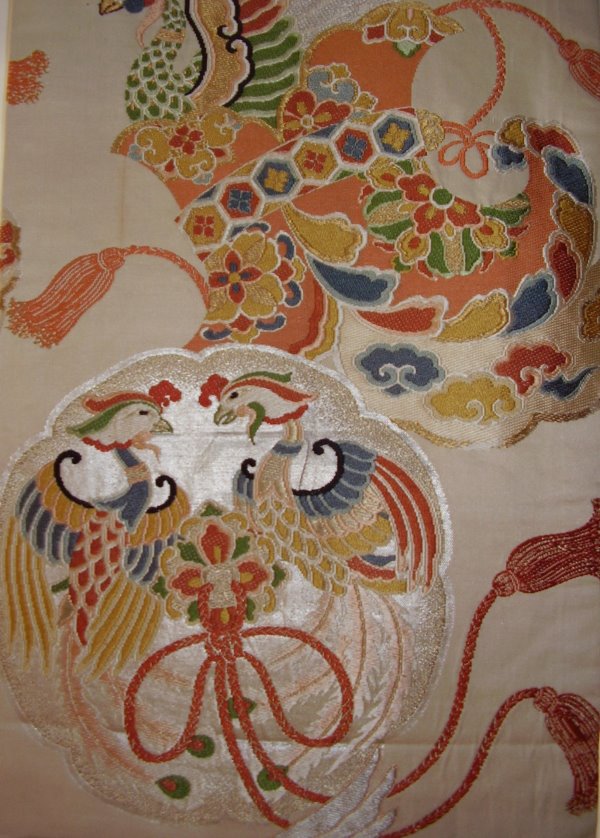 M01344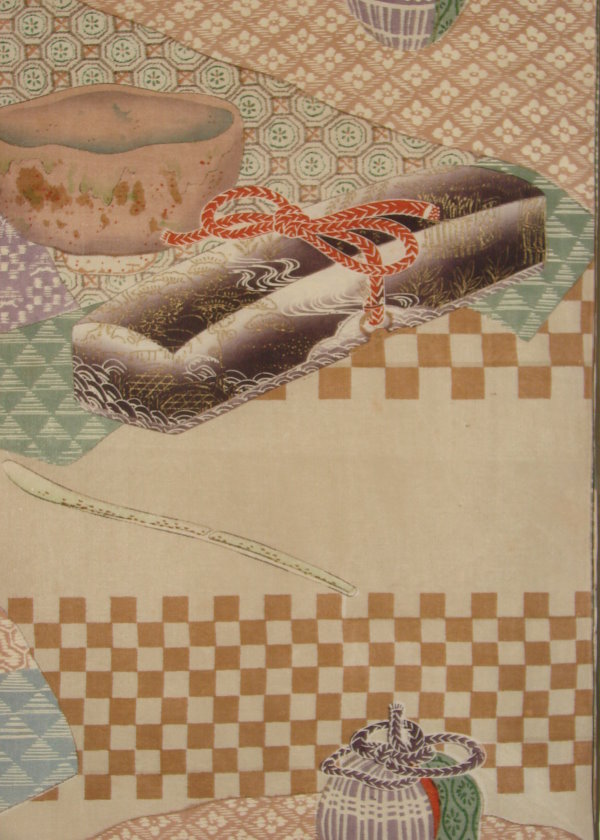 M01378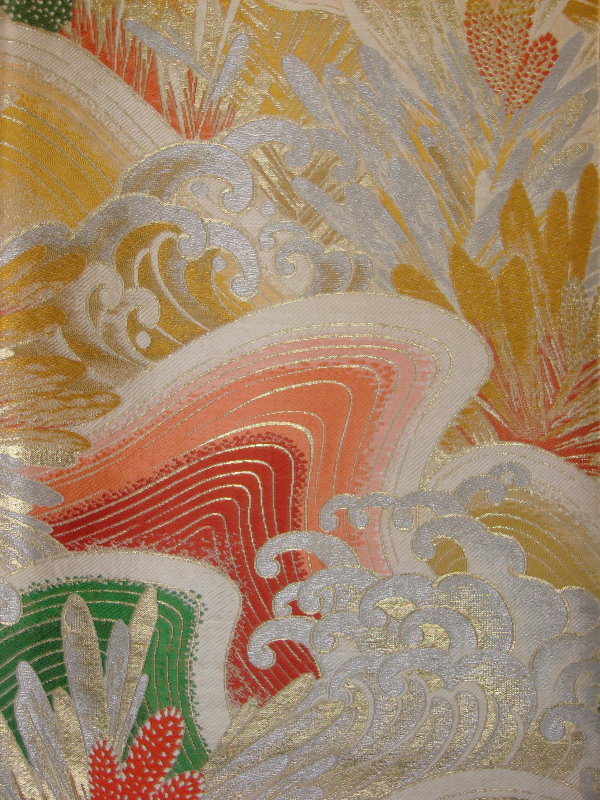 M01393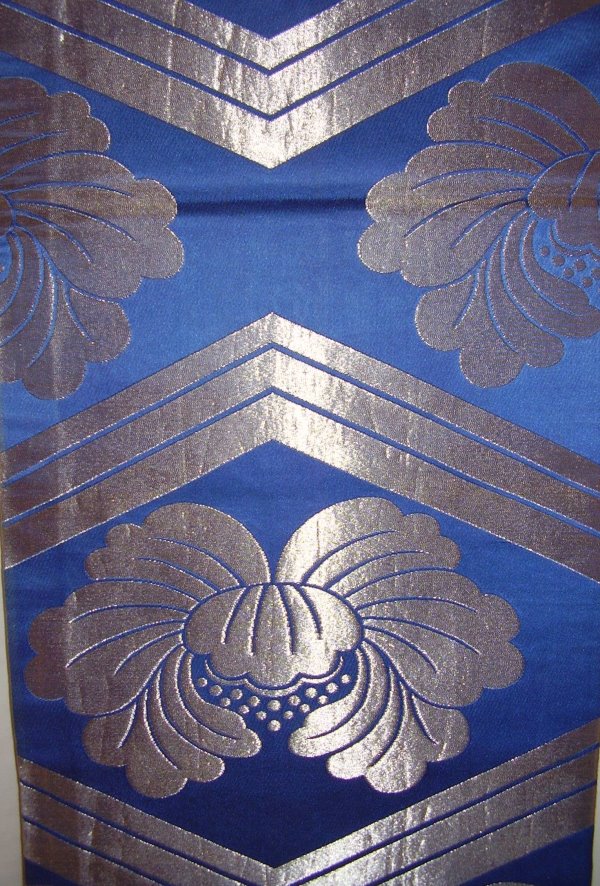 M01420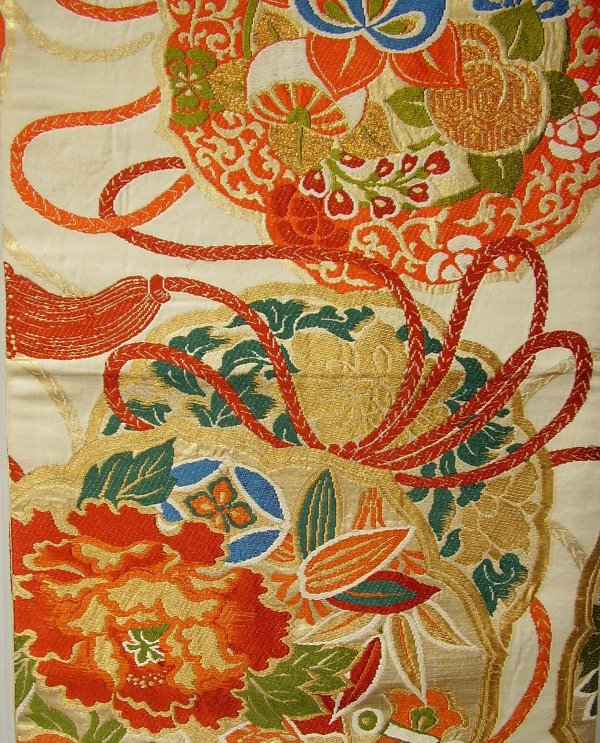 M01518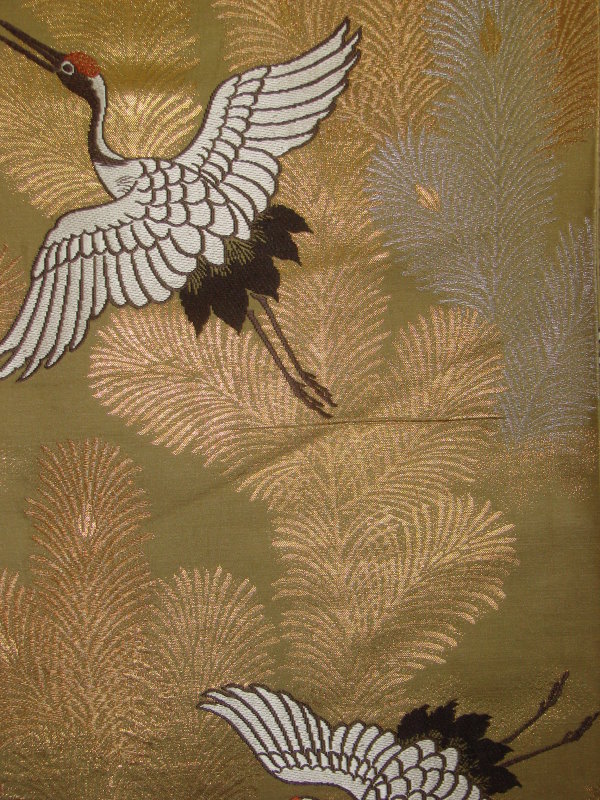 M01542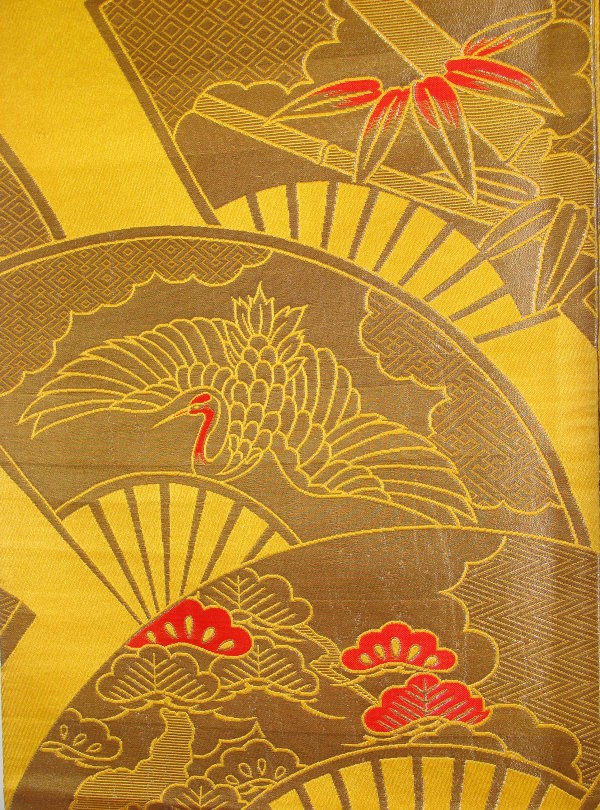 01556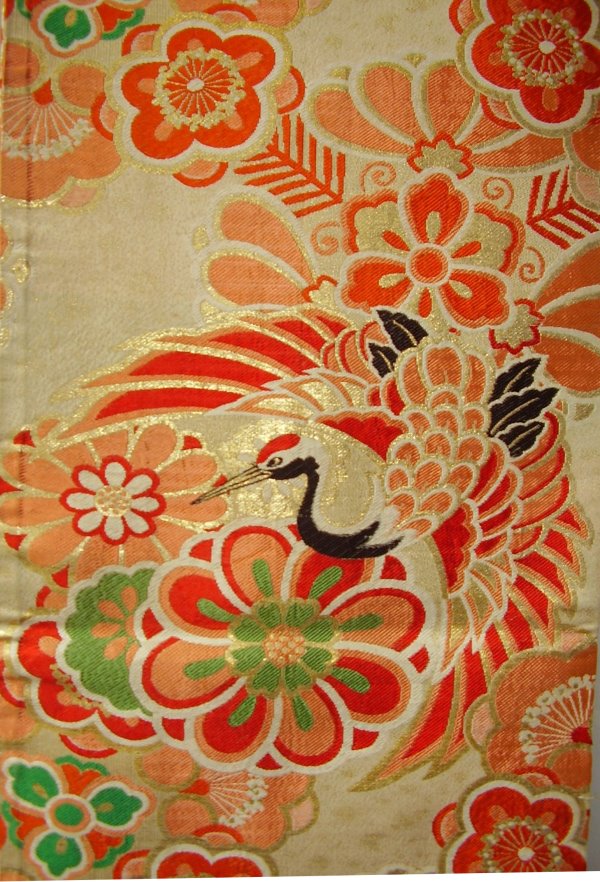 M01594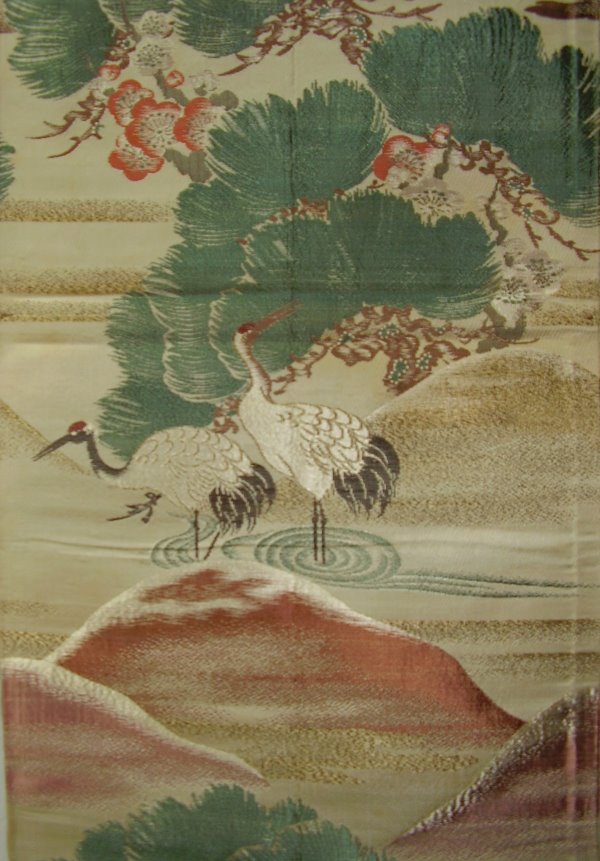 M01596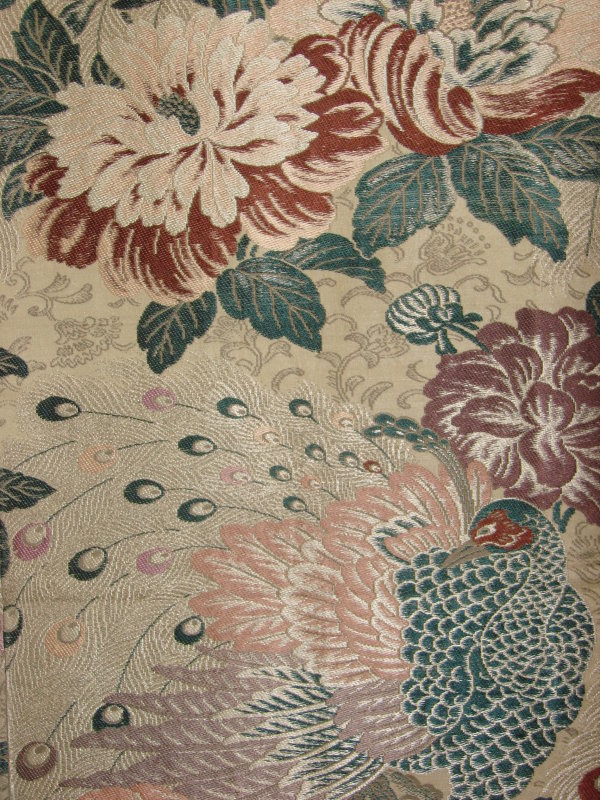 M01606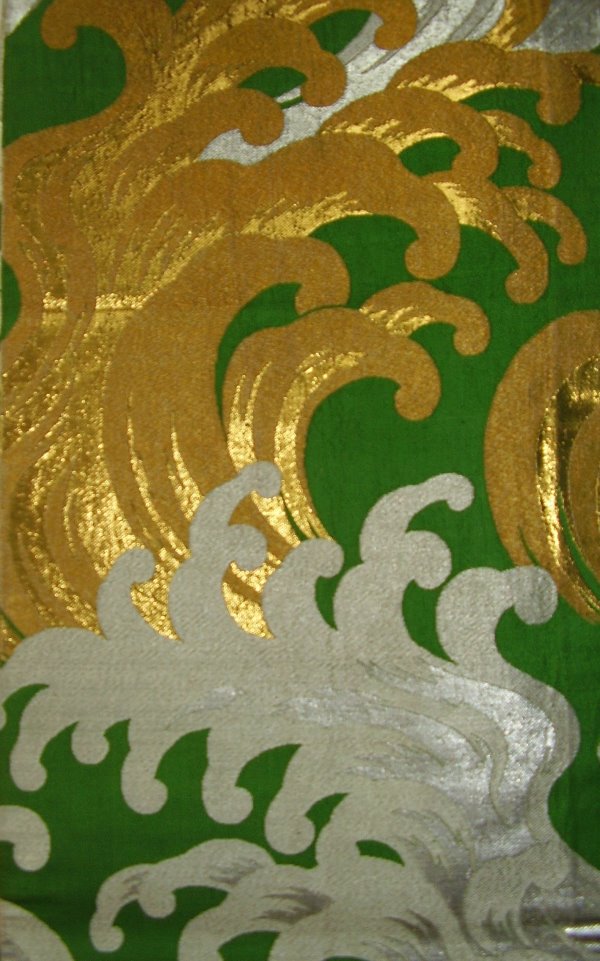 M01621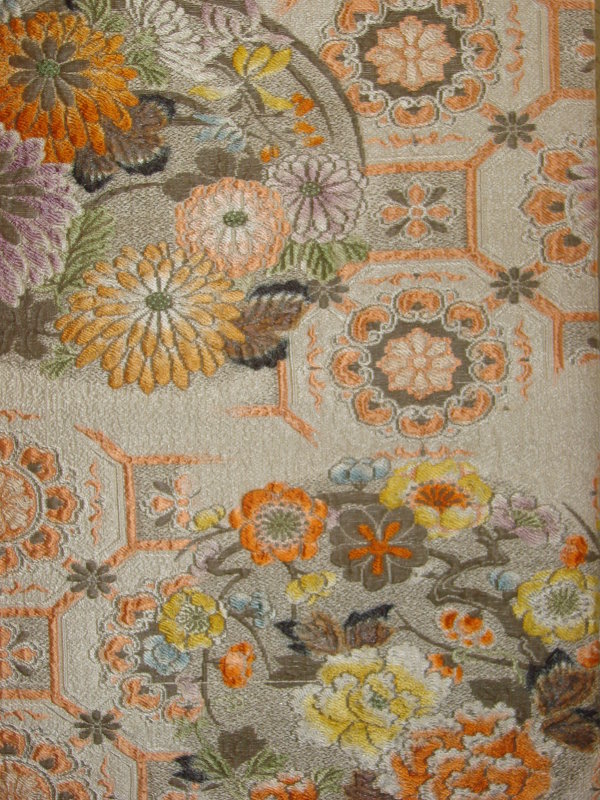 M01684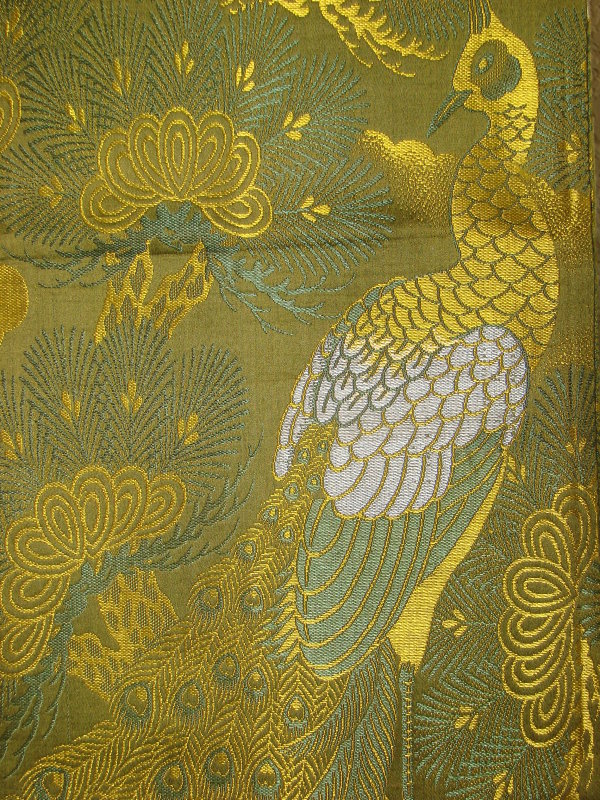 01771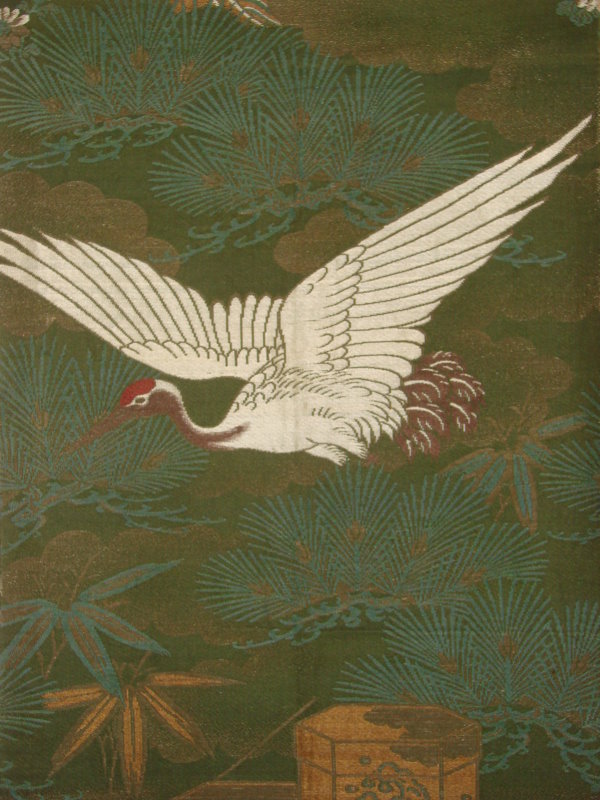 M01797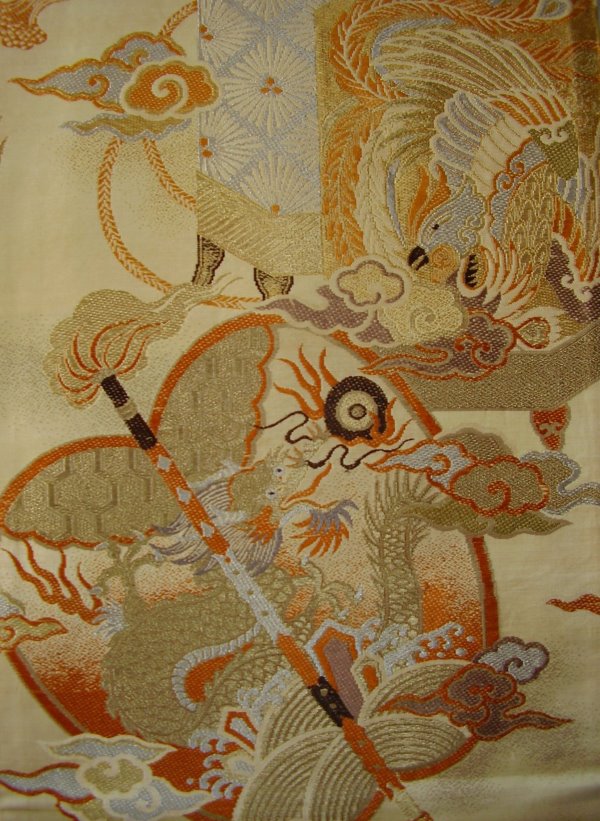 M01806
M01840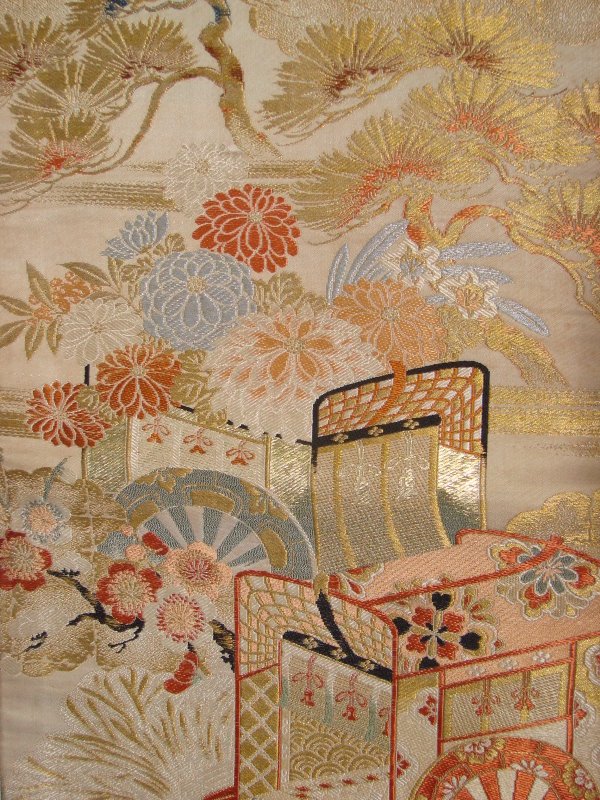 M01861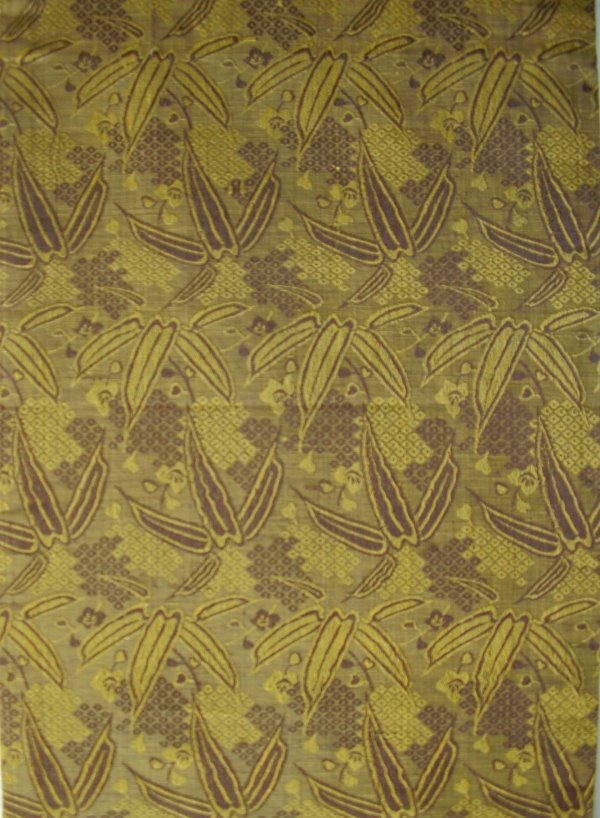 01881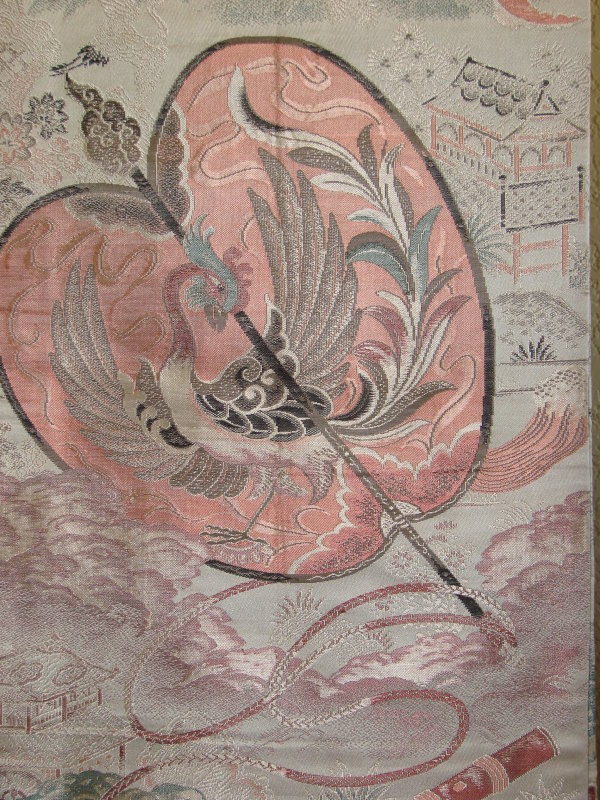 M01965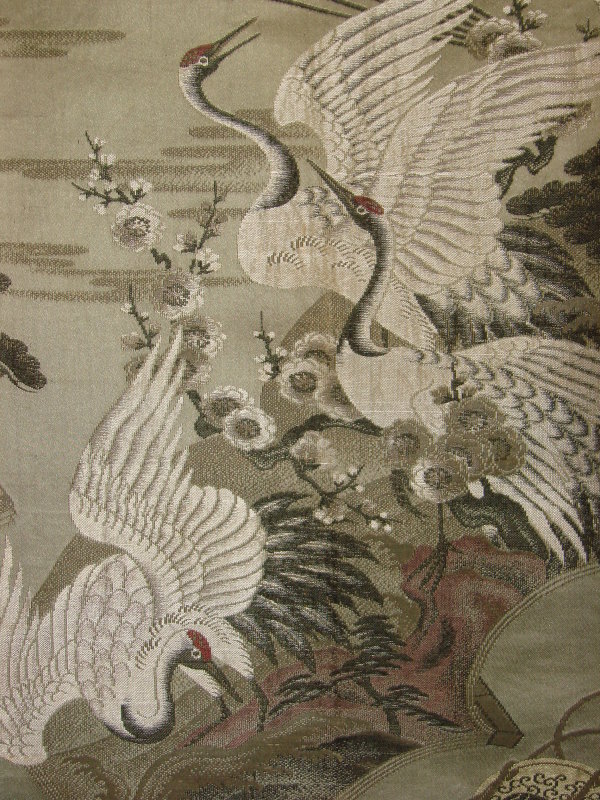 M01991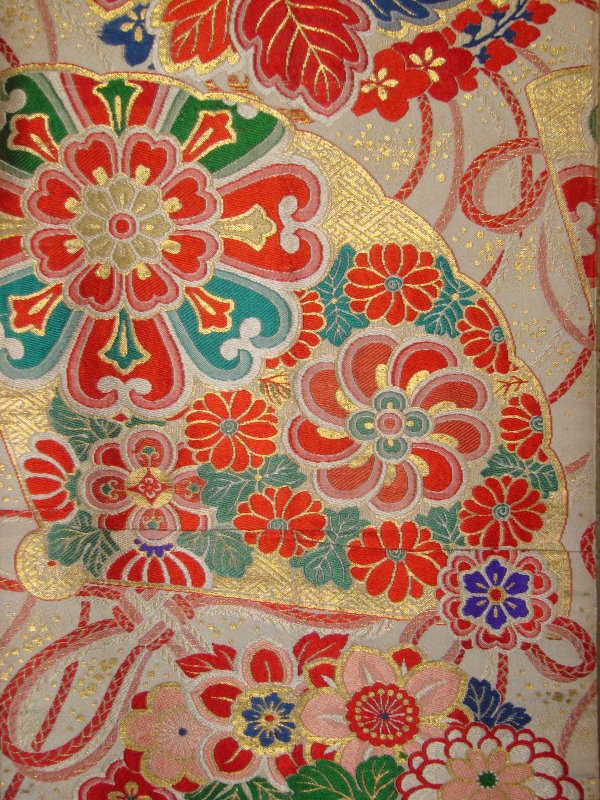 M10044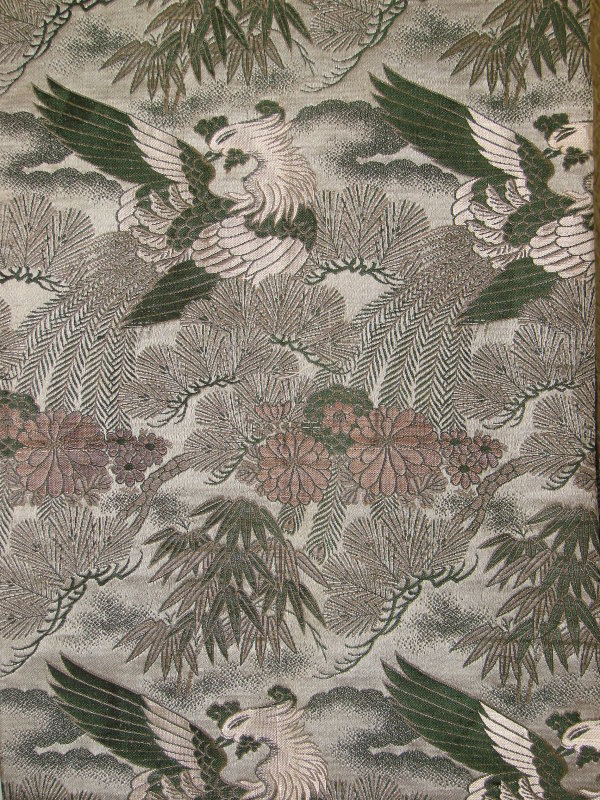 M10069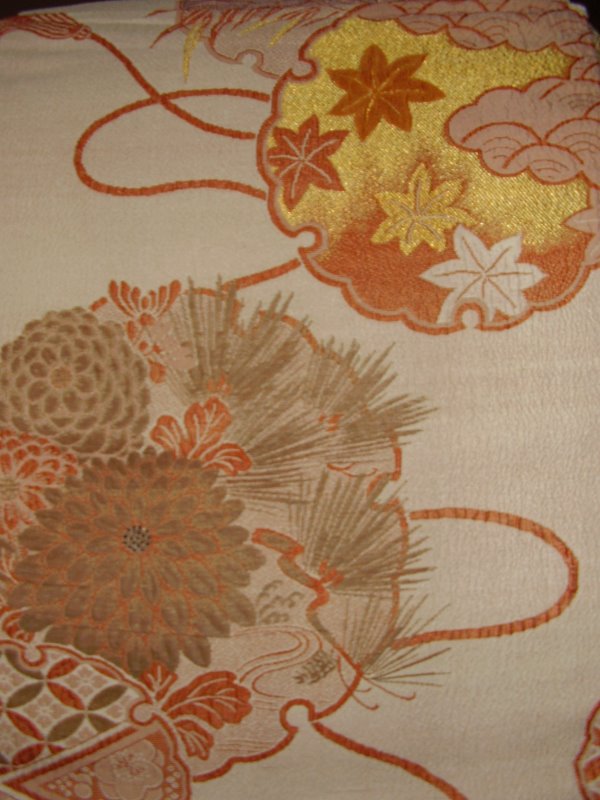 M10090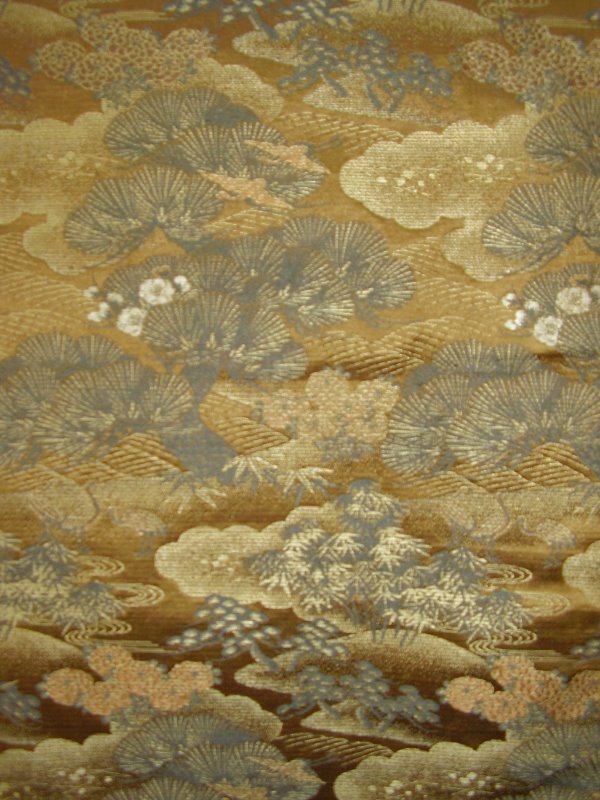 M10095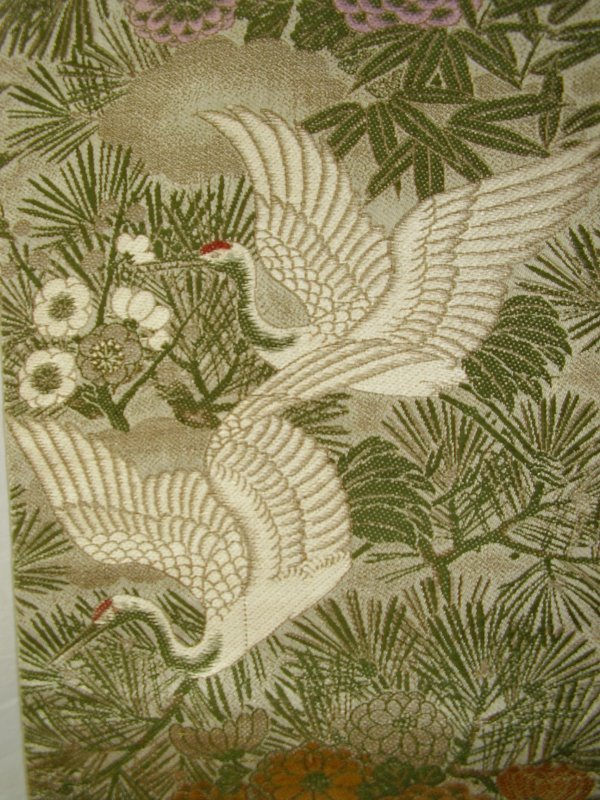 M10098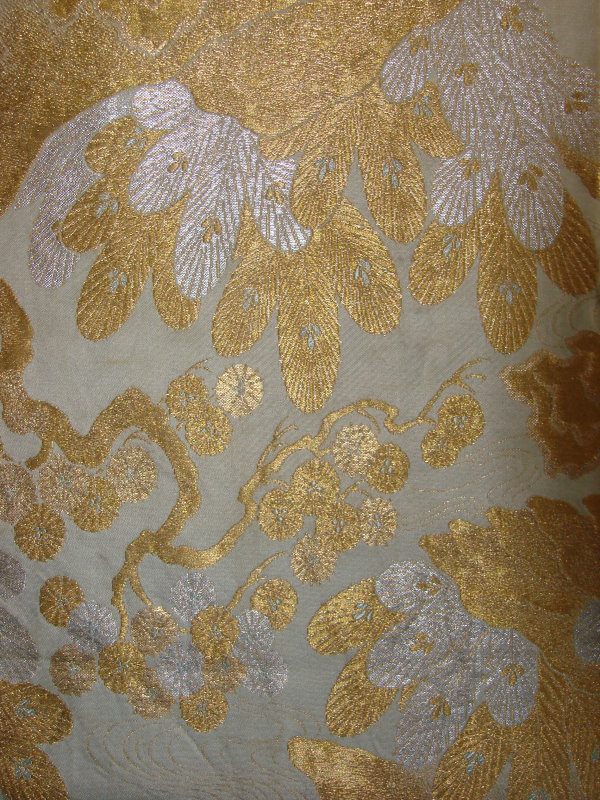 M10100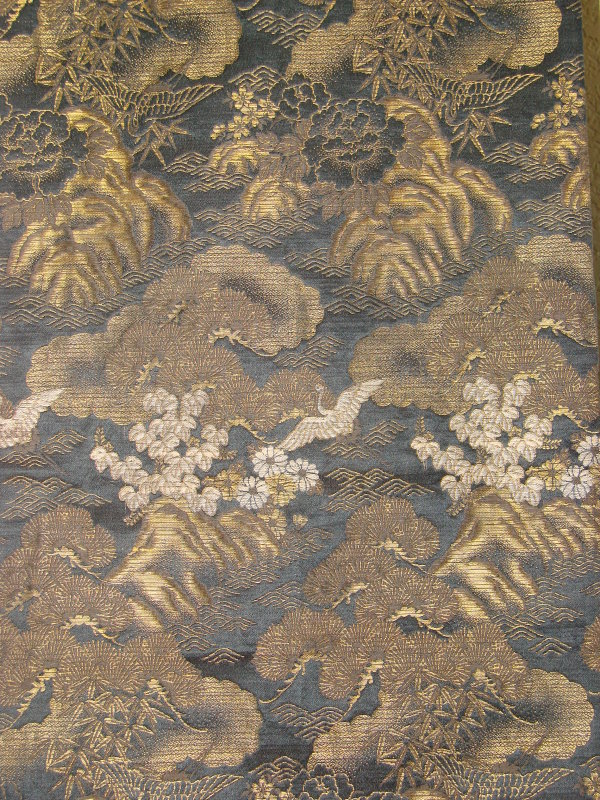 M10101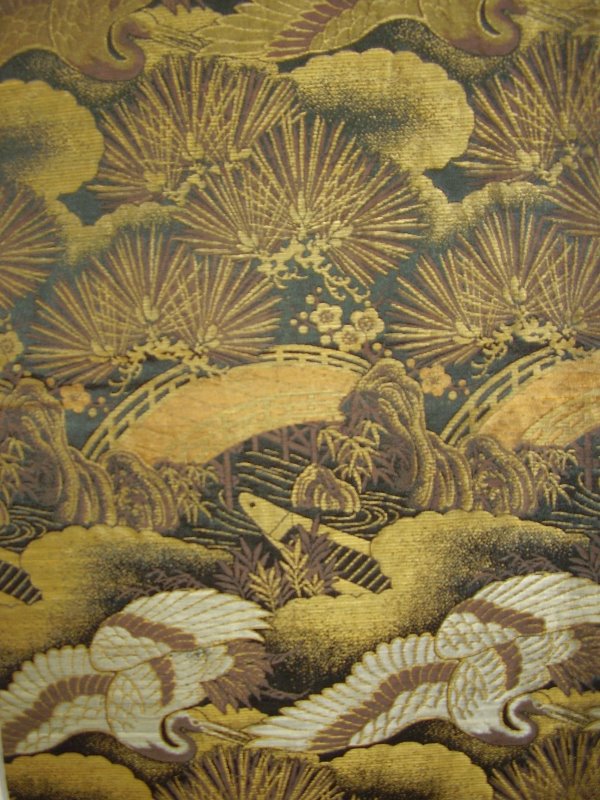 M10116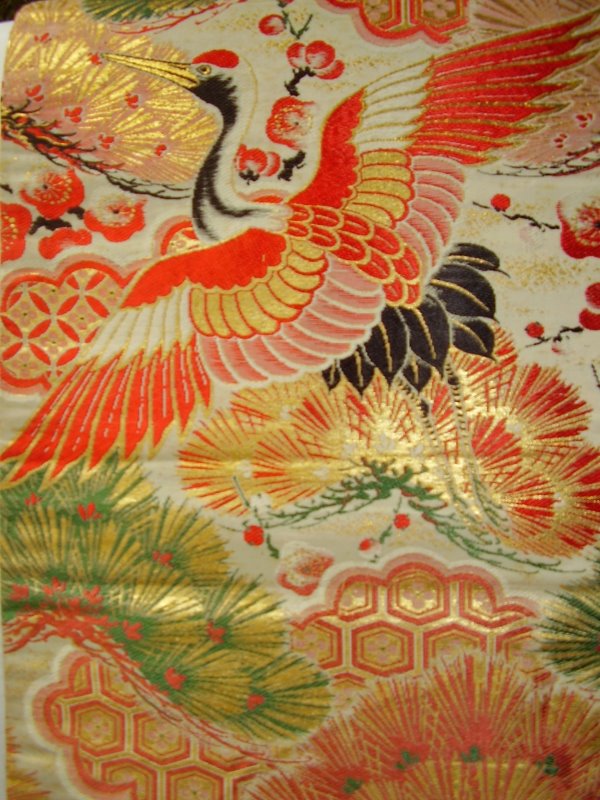 M10126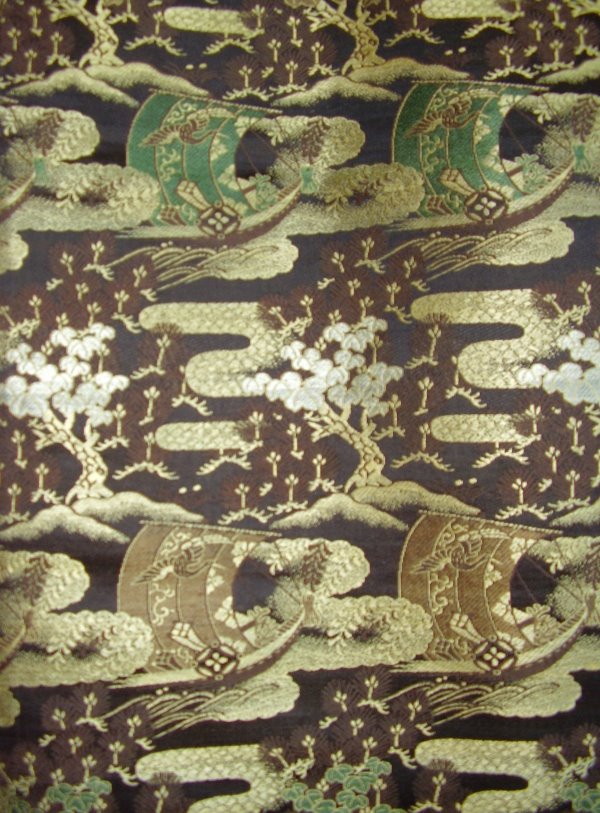 M10152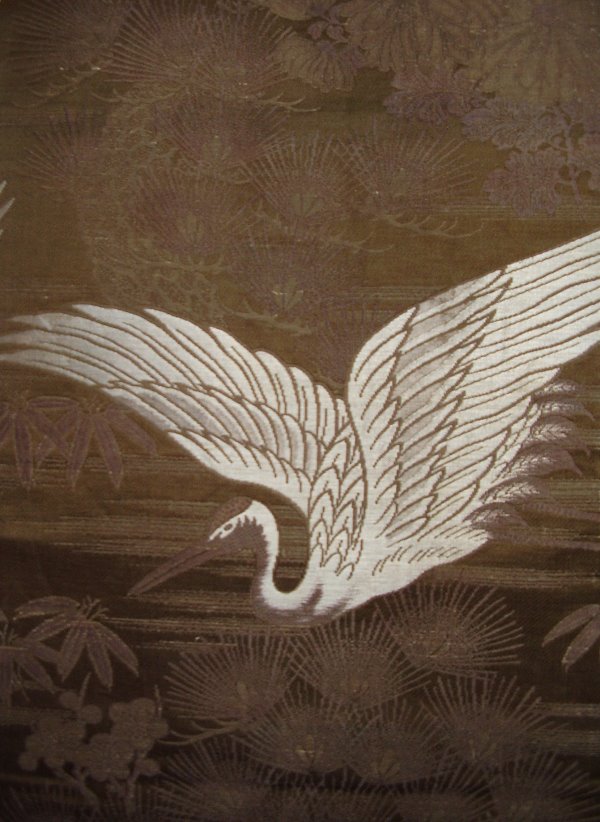 M10160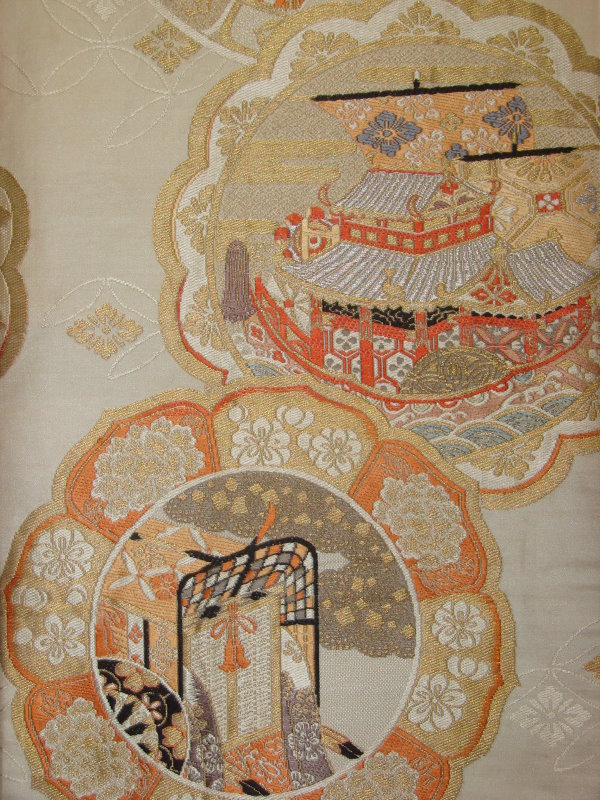 M10161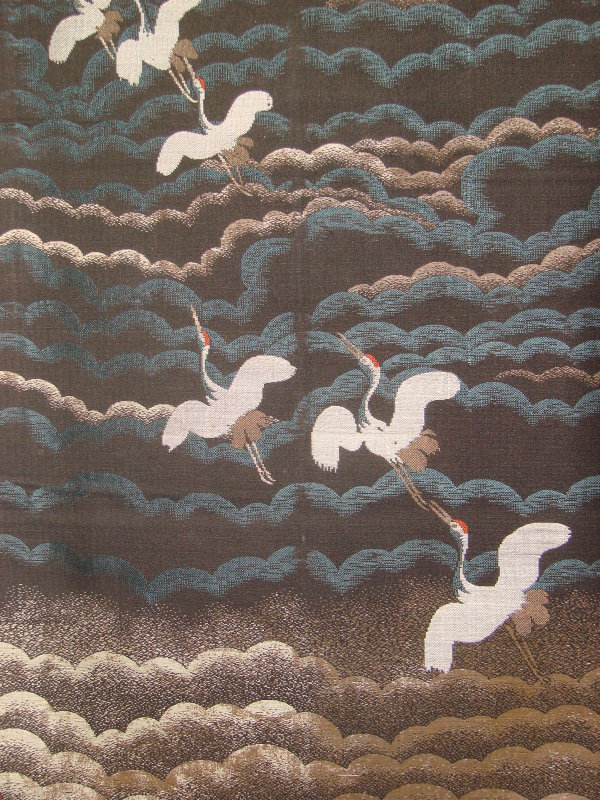 M10167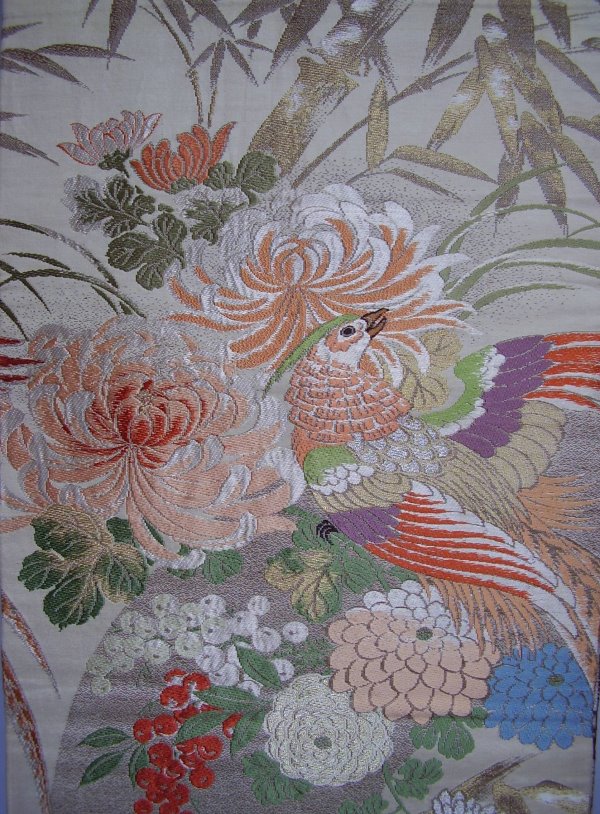 M10177