Fukusa Pillows
There are several kinds of Fukusa but not all are appropriate to be used in the construction of pillows. The ones we use are traditionally used by the Japanese to cover an important ceremonial gift during its presentation. They are a woven square of silk or silk and metallic fabric and are hand woven with intricate loom embroidery. In addition, some of these Fukusa also have hand embroidered highlights. Fukusa that are suitable for pillows and are in acceptable condition are becoming increasingly scarce and hard to find. And as Fukusa become more scarce, the prices have also increased dramatically. Fukusa are a beautiful, disappearing piece of Japanese cultural history.
Our Fukusa pillows are all one-of-a-kind pillows with backing fabrics, trims and tassels individually selected for each pillow. All of our pillows are filled with feather/down inserts. The Fukusa pillows we offer are made using mostly antique or vintage (around 50 to 100 years old) gift coverings. These pillows are generally 24" x 24" or 20" x 20" but ocasionally are a smaller size.
If you see one of our pillows that you like, please contact us and we will be glad to provide information about price, color, dimensions, availability, etc. If you have specific requirements, we are glad to work with you on custon orders to create a pillow that meets your specific needs.
For sales through the Web, we only accept payment through PayPal.
• To display an enlarged image of a pillow, click on the pillow's thumbnail image.
• To print a copy of a pillow:
1. Display an enlarged image of the pillow;
2. Use your browser's print facility to print the enlarged image.


A101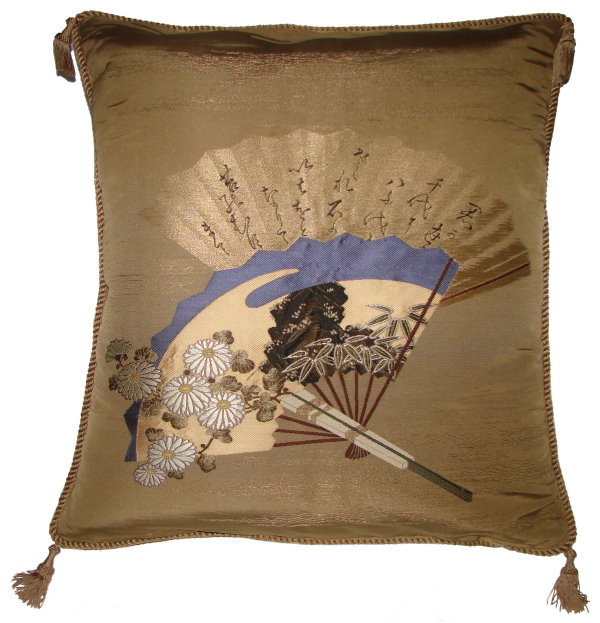 A102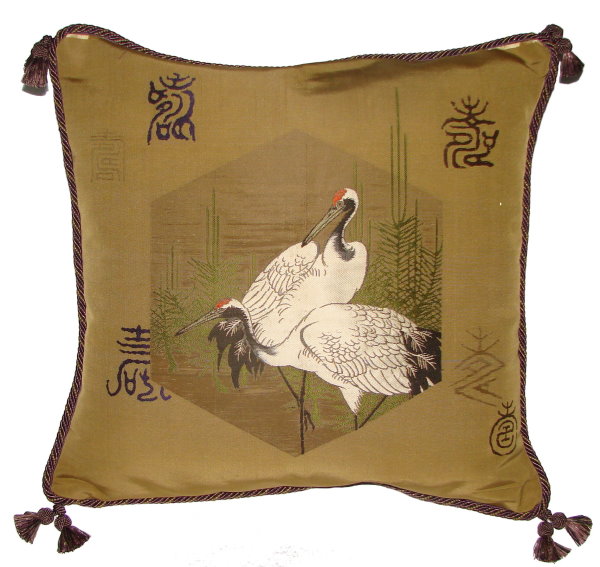 A107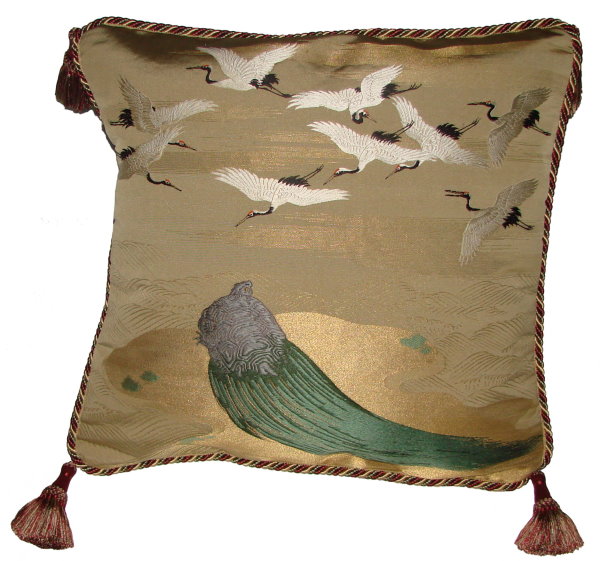 A109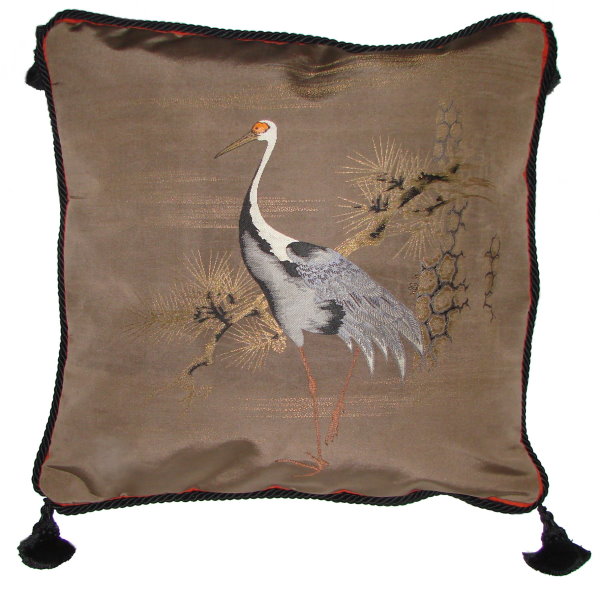 A111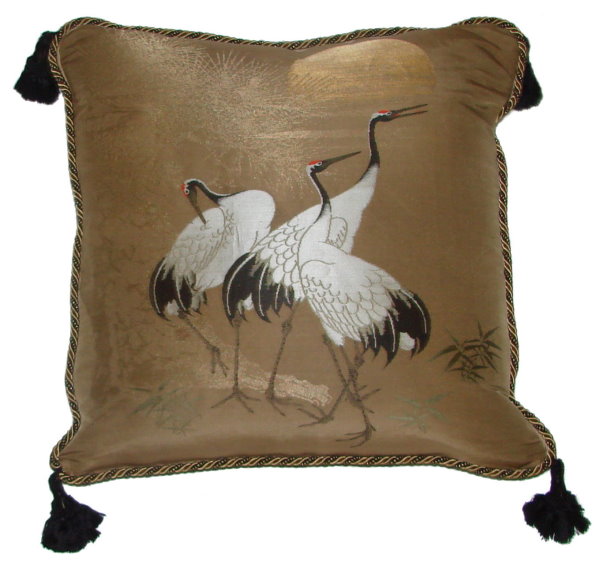 A113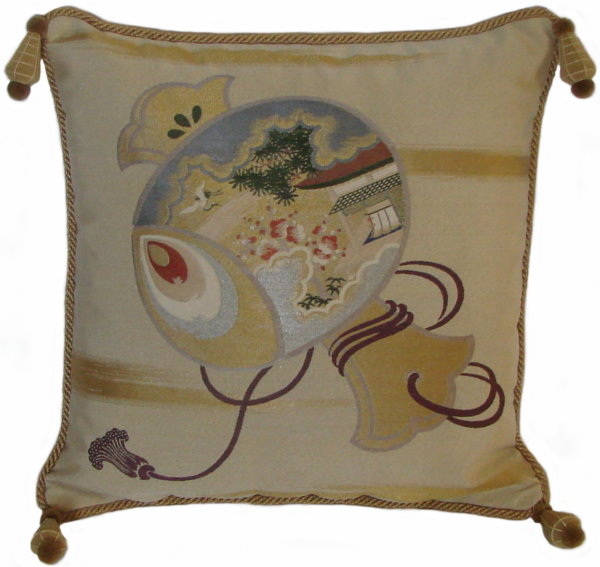 A114
A118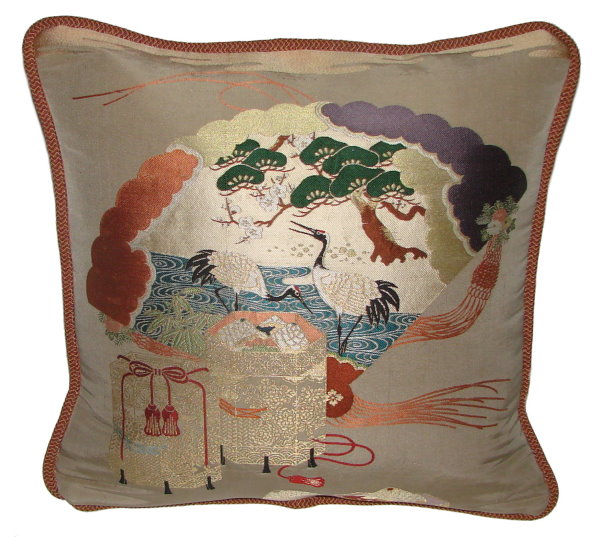 A119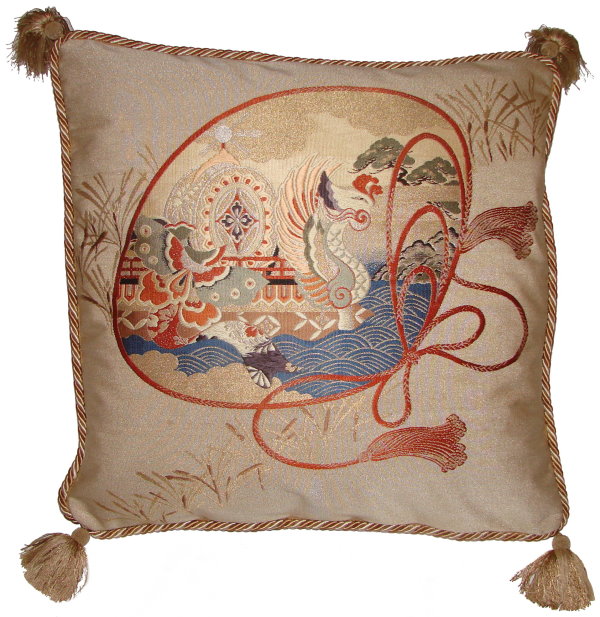 A124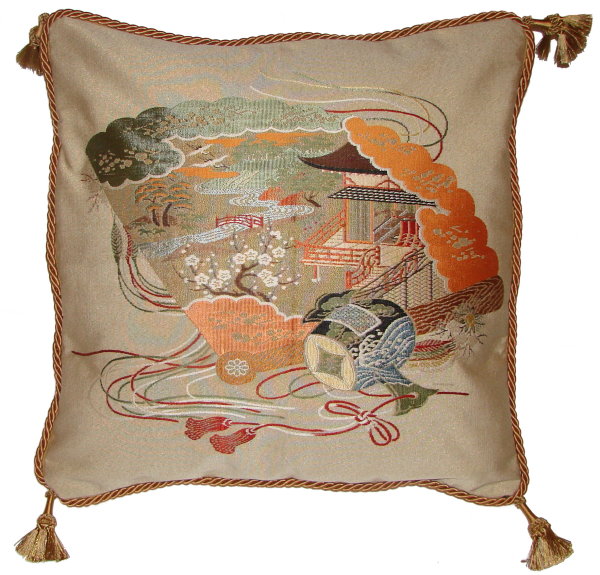 A127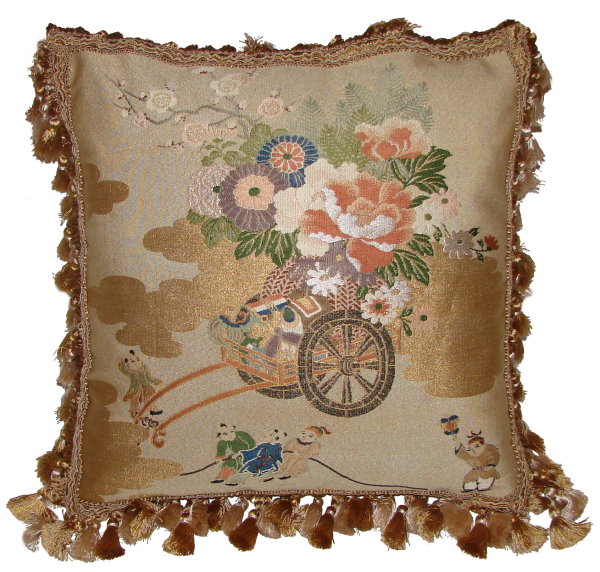 A128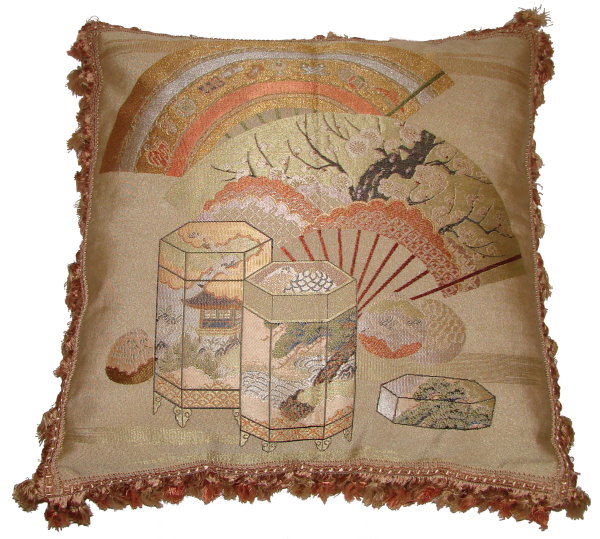 A129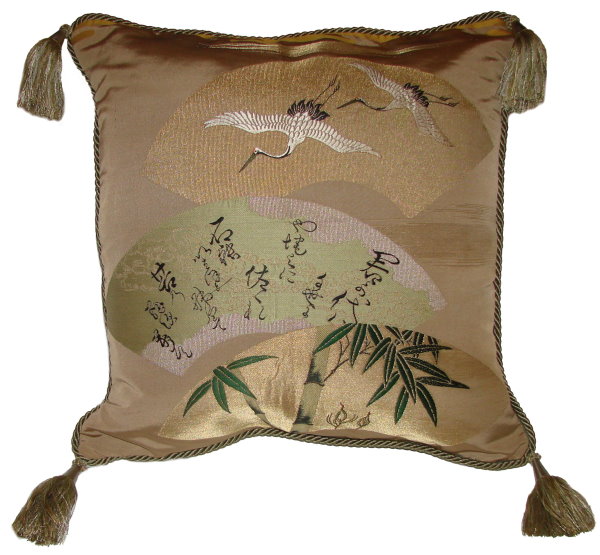 A130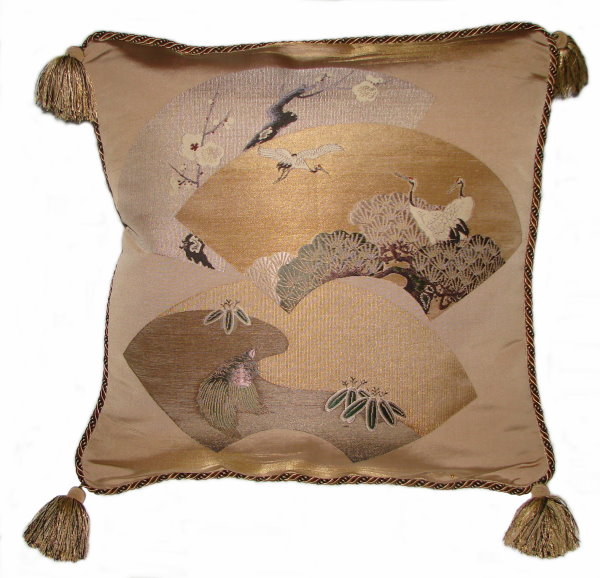 A132
A134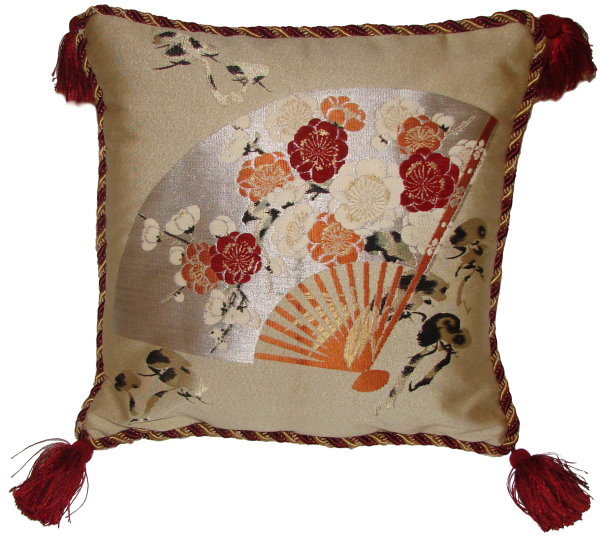 A138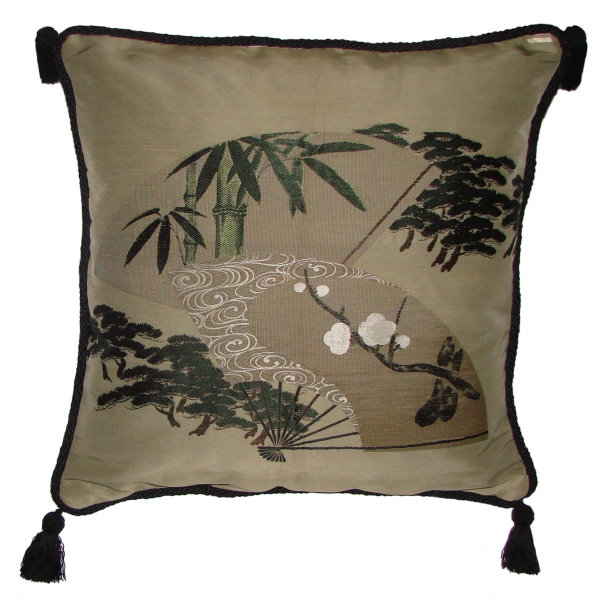 A139
A140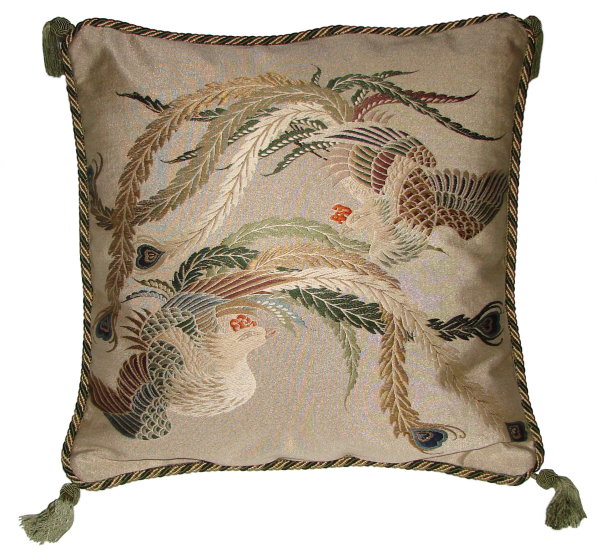 A142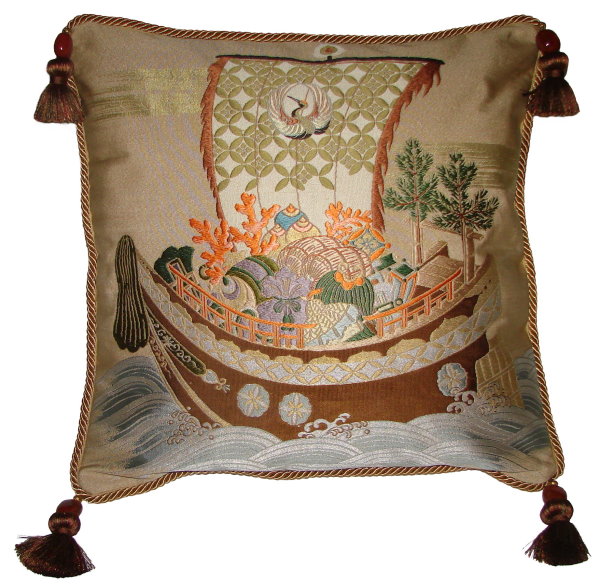 A146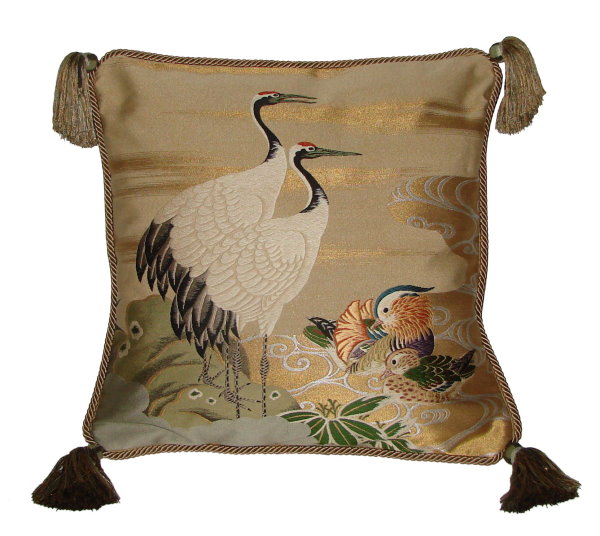 A148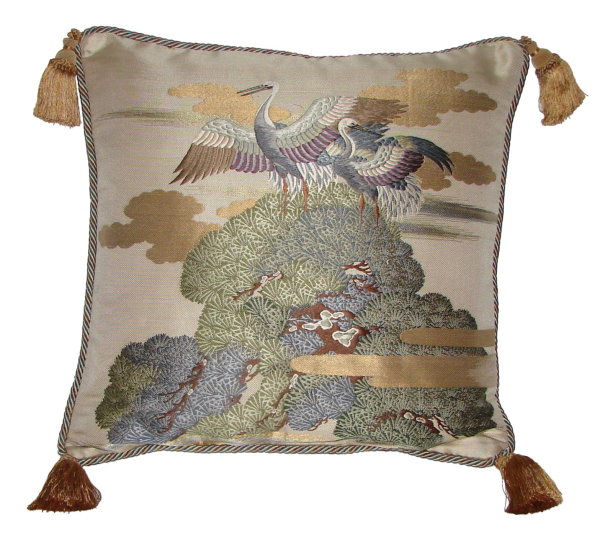 A150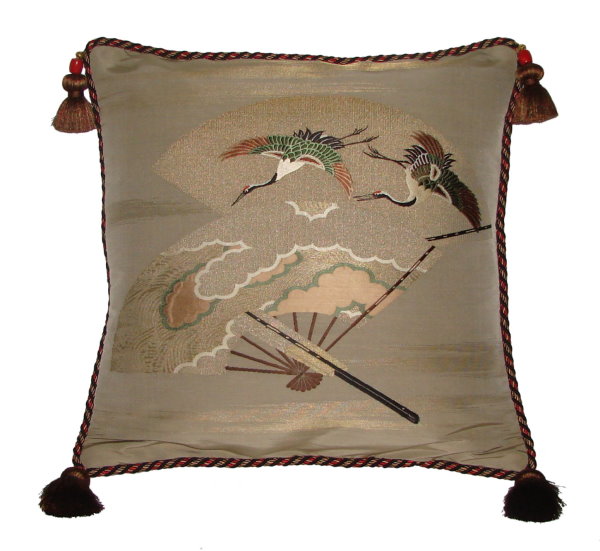 A152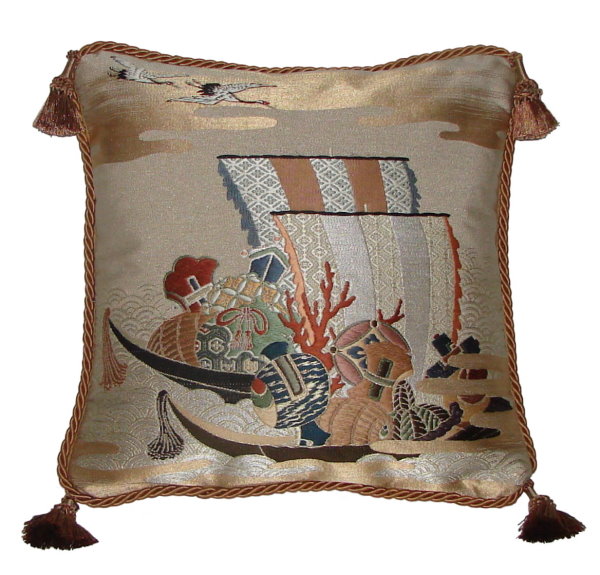 A154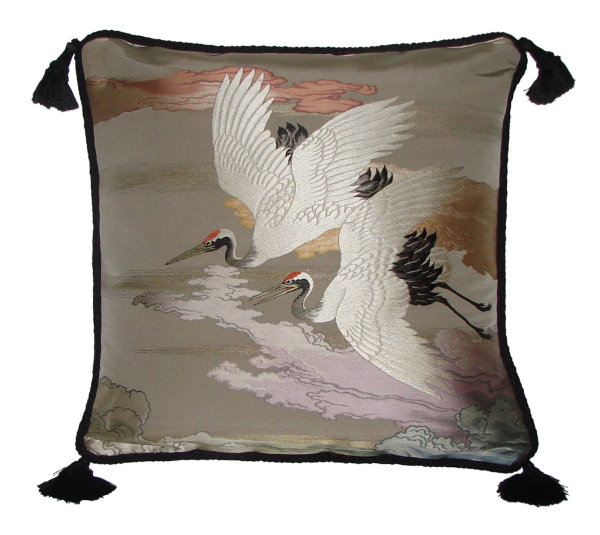 A155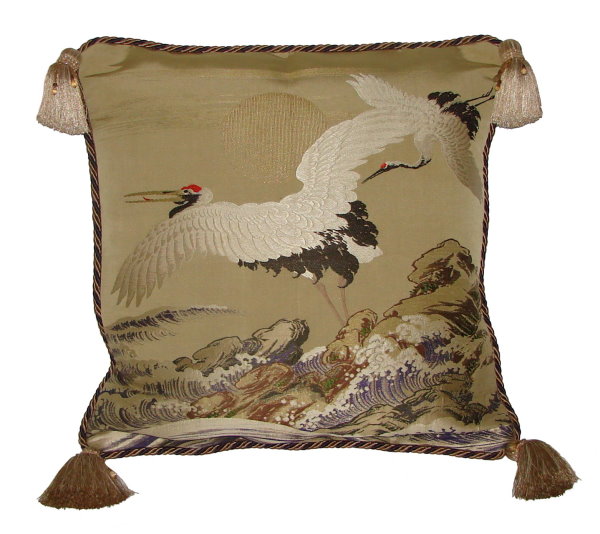 A157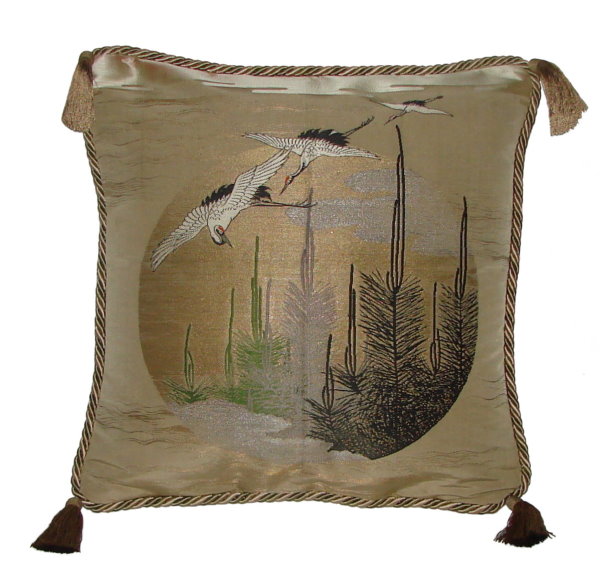 A158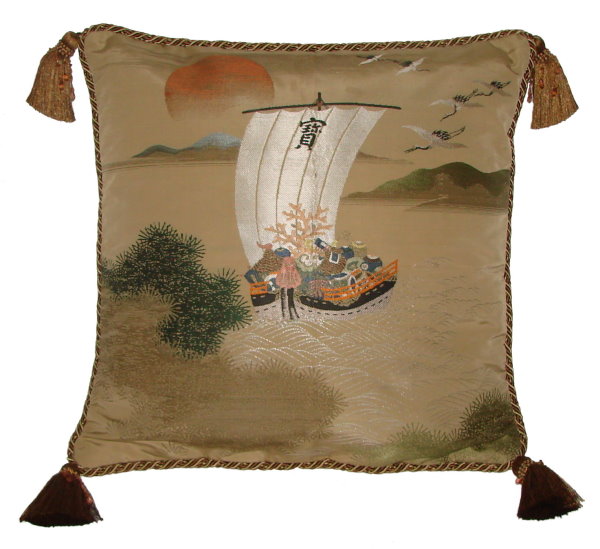 A159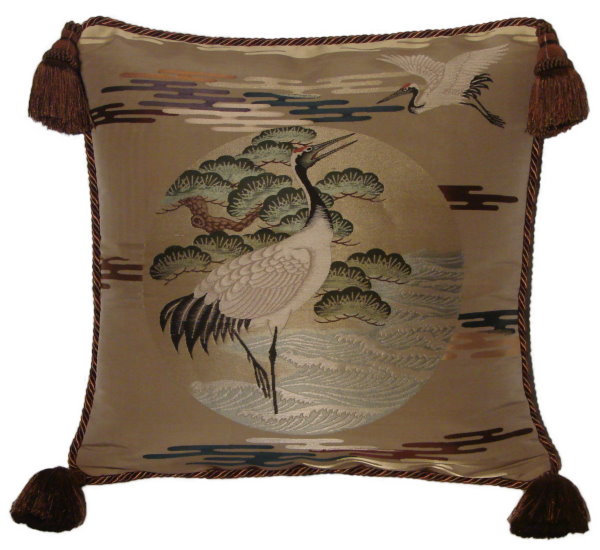 A160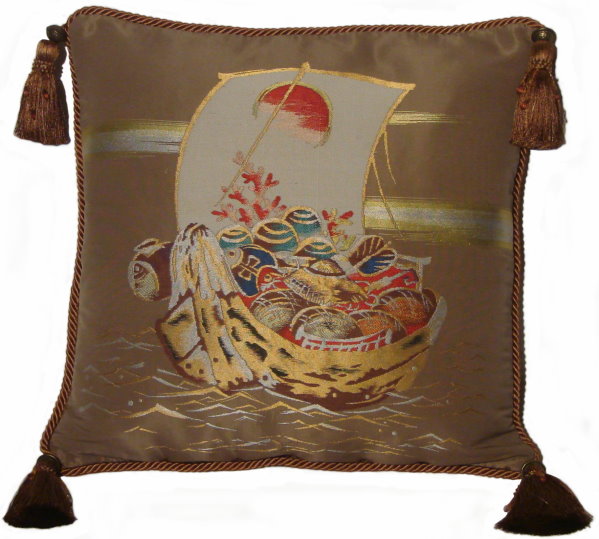 A162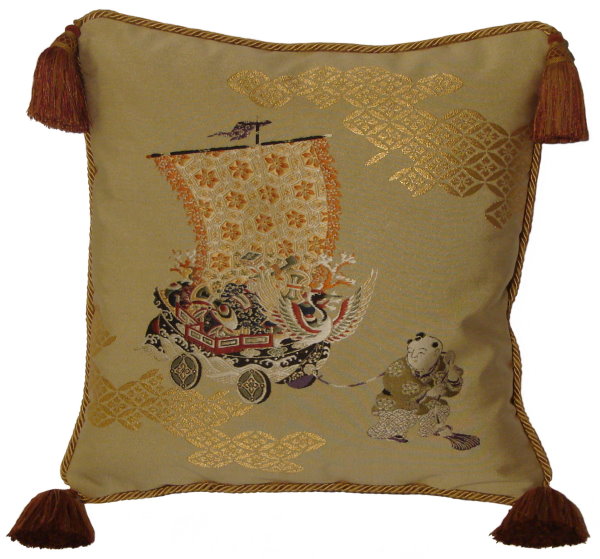 A163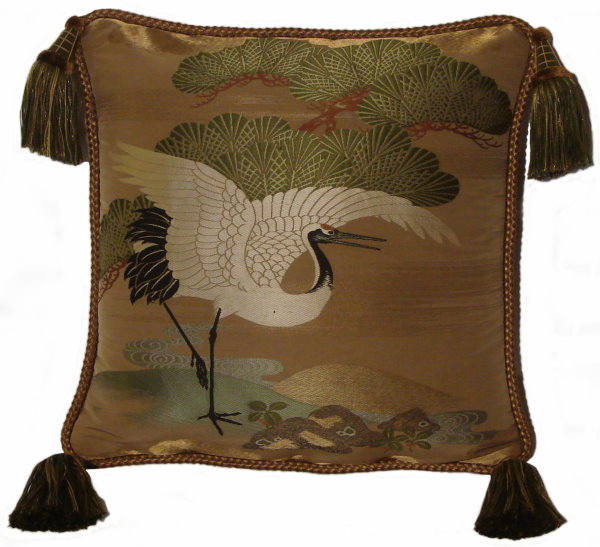 A164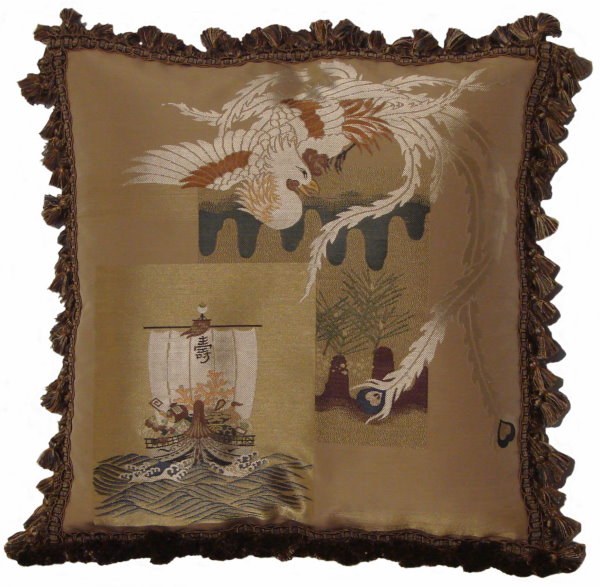 A165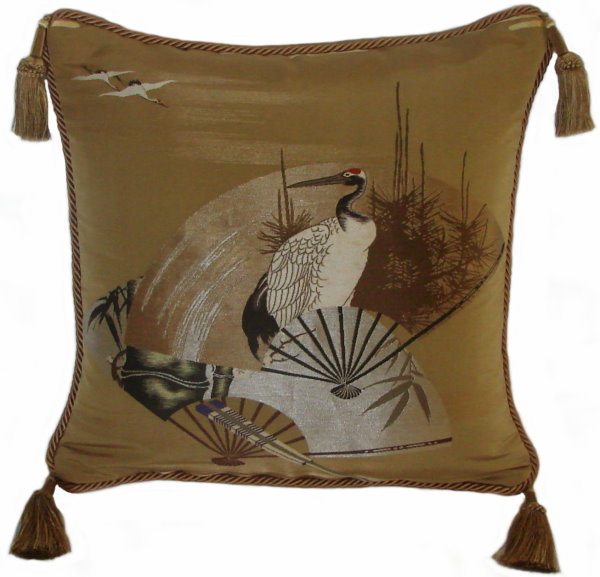 A168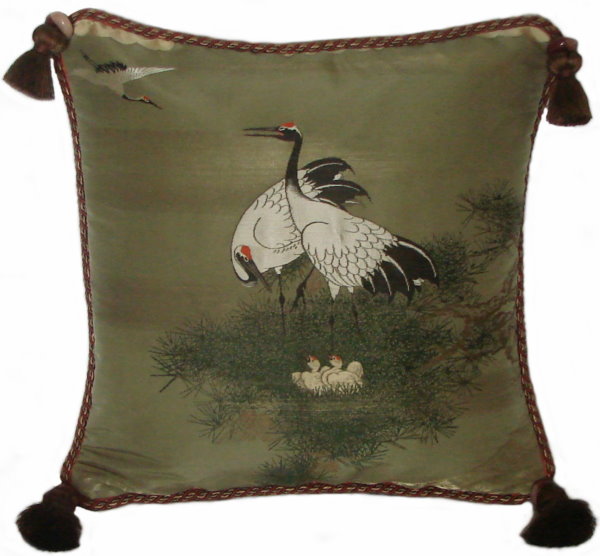 A169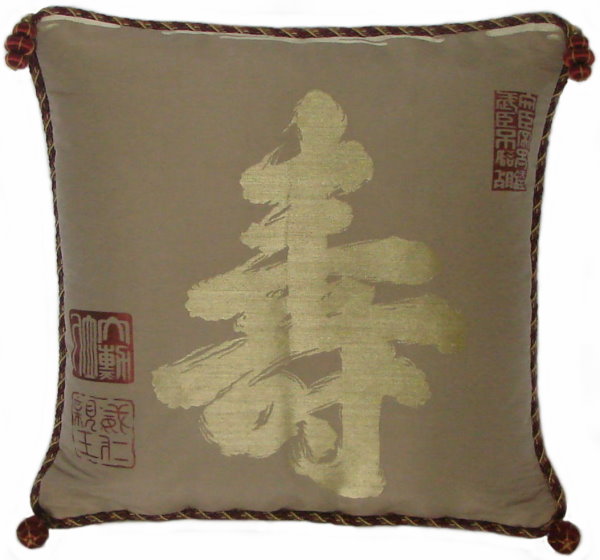 A170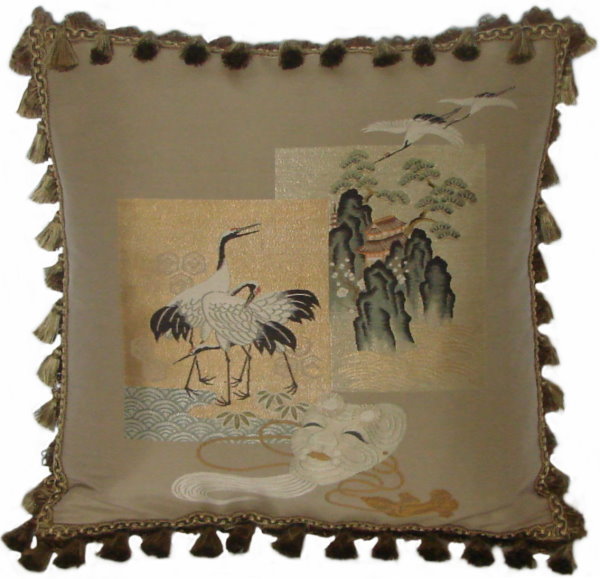 A172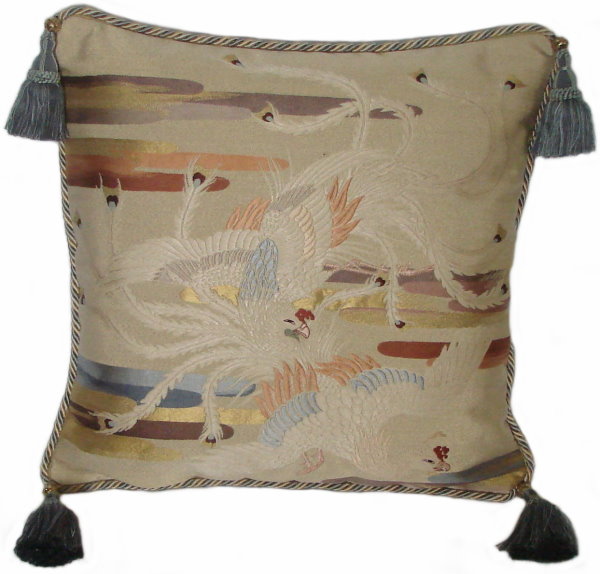 A174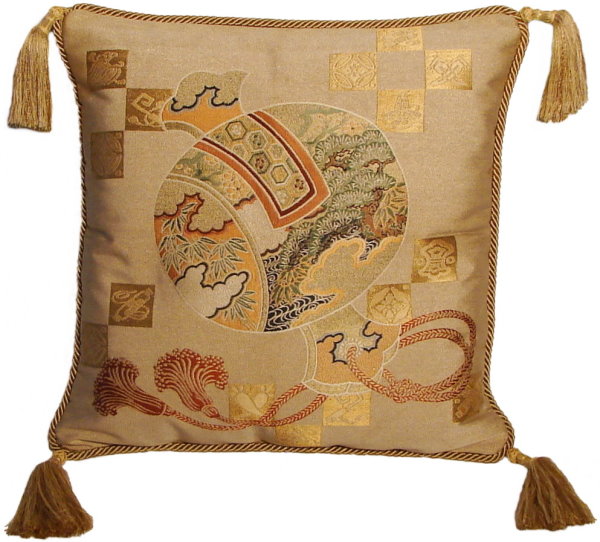 A177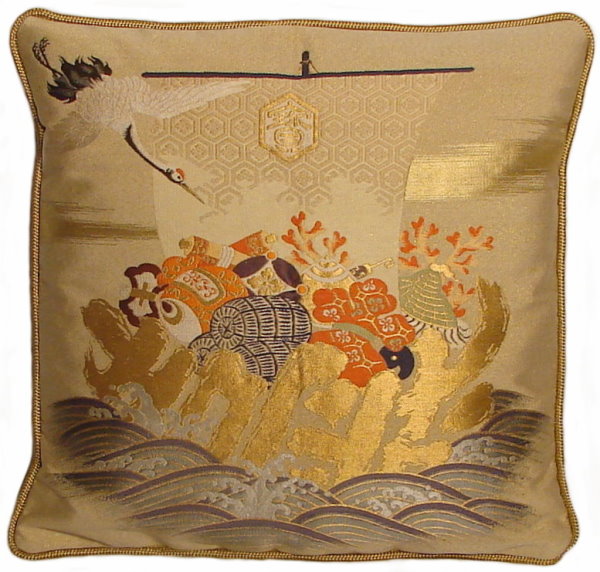 A178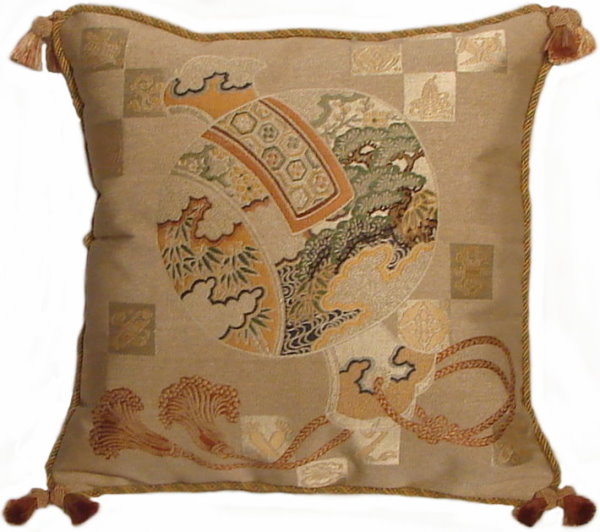 A179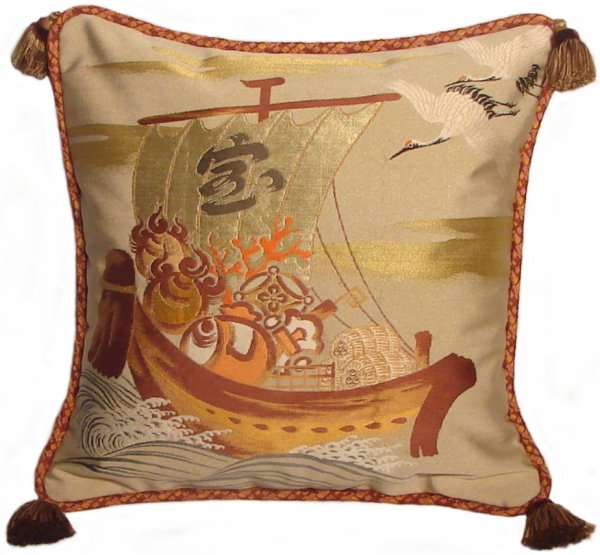 A182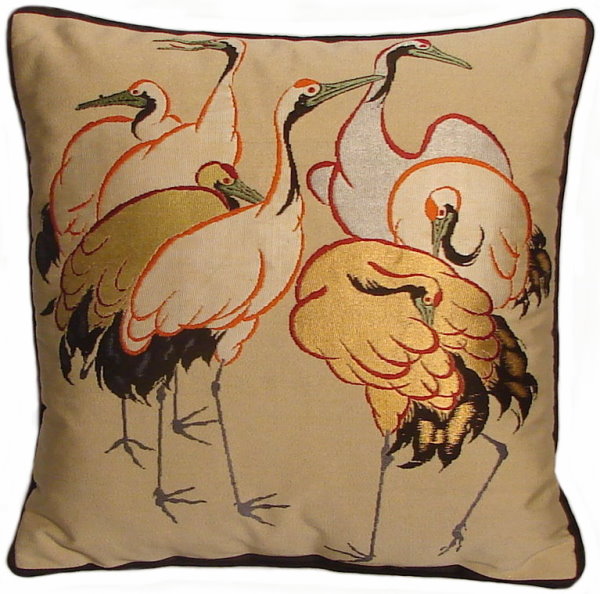 A183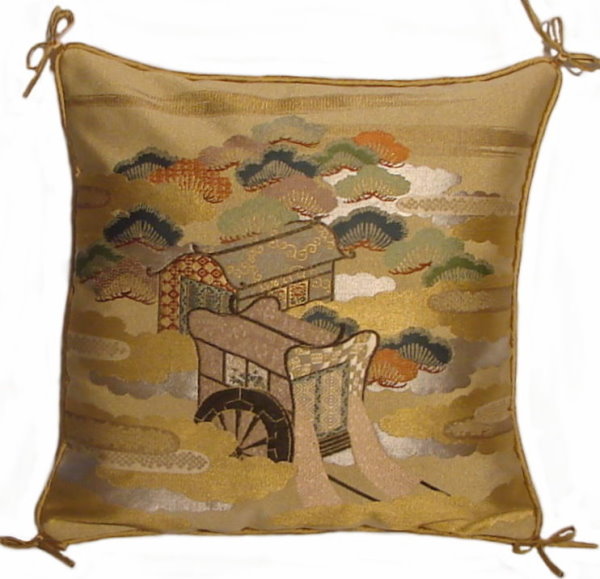 A184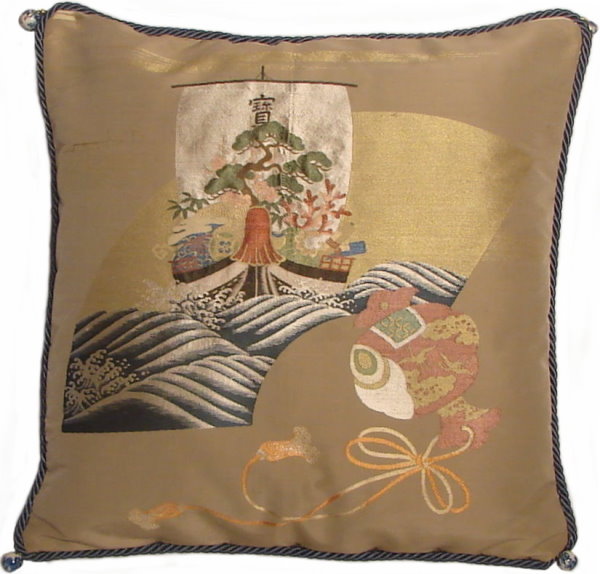 A185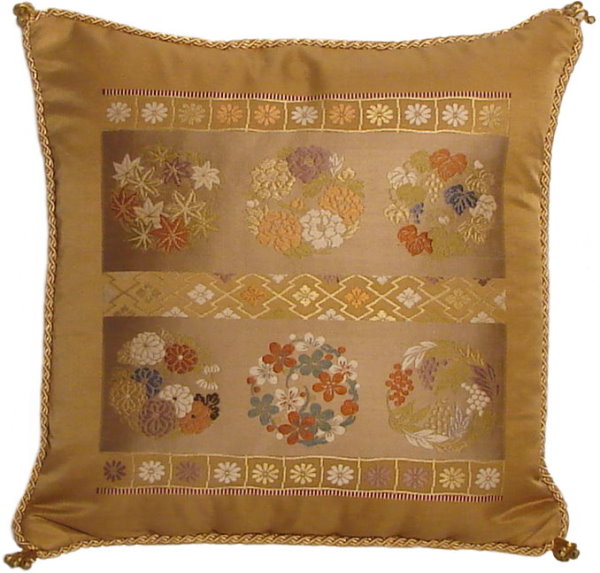 A186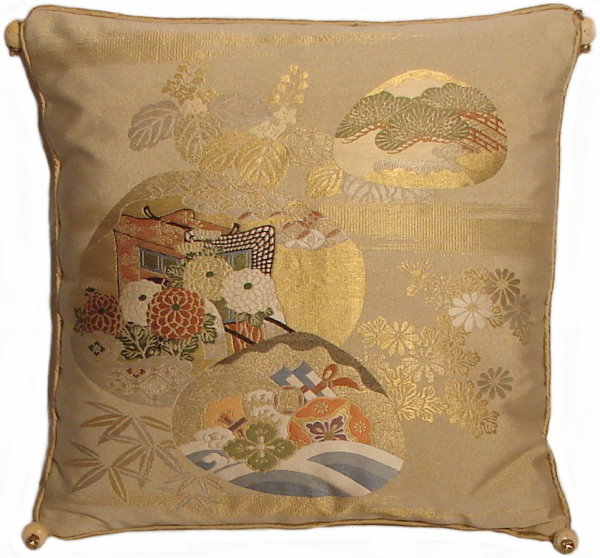 A187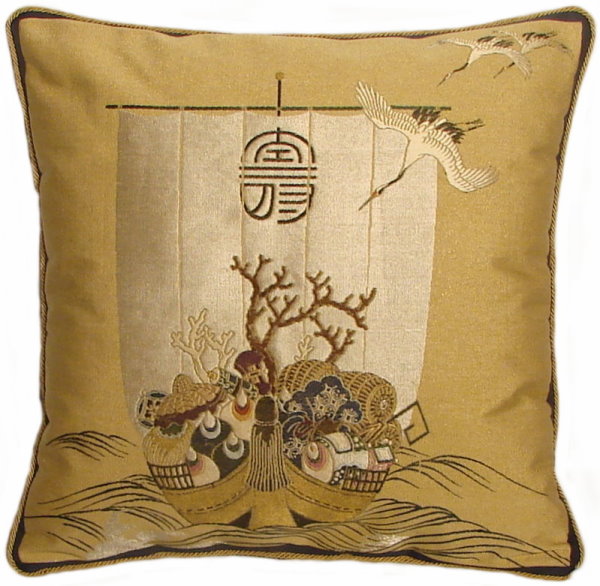 A189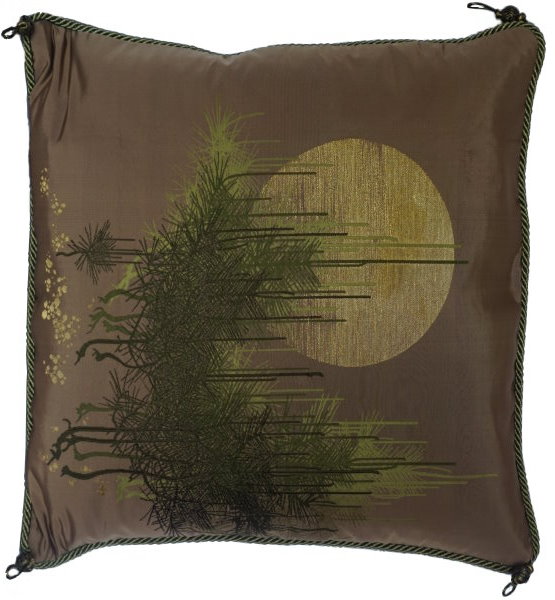 A190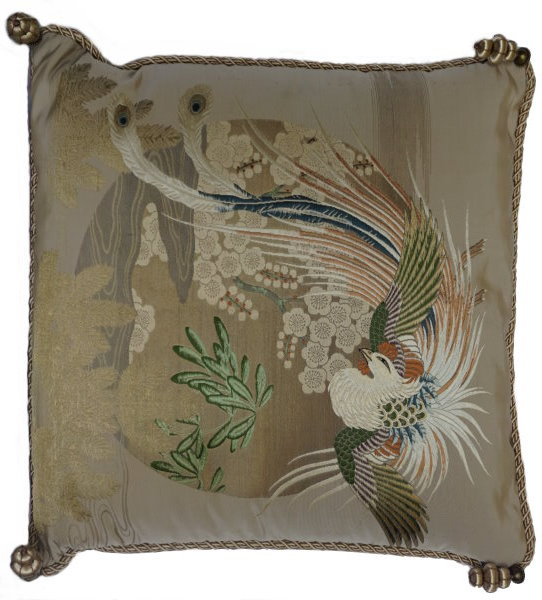 A191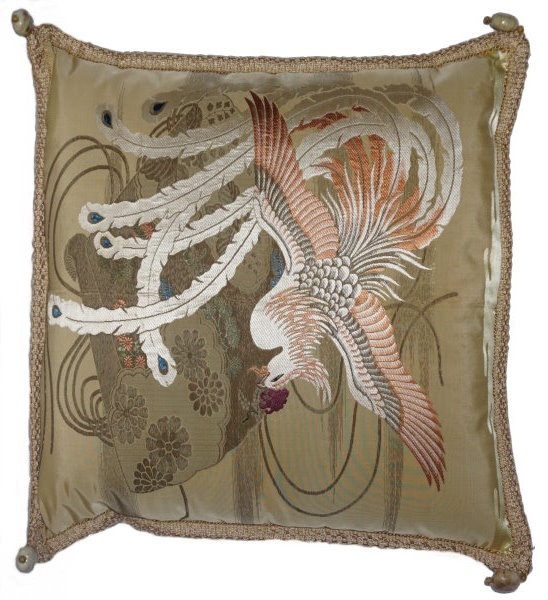 A193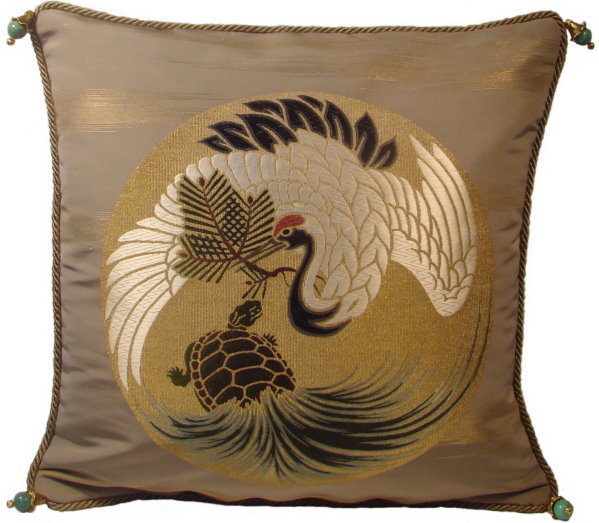 A194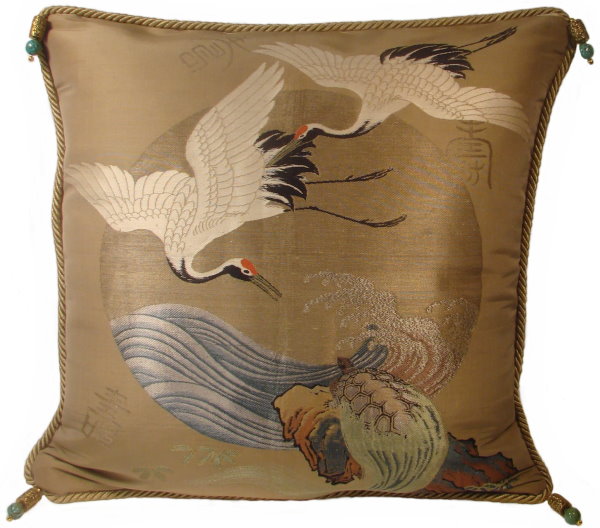 A195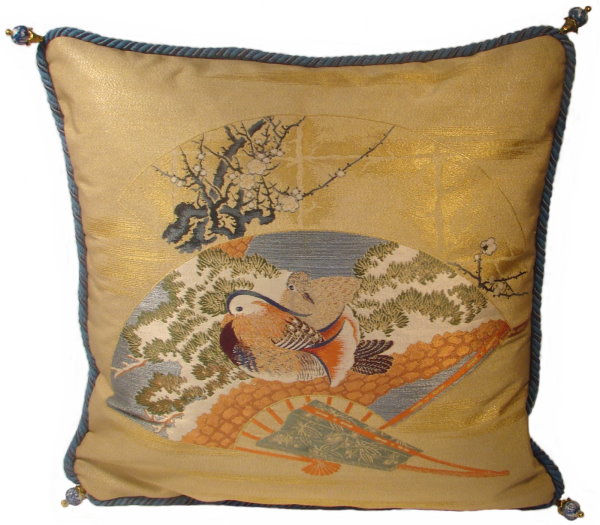 A196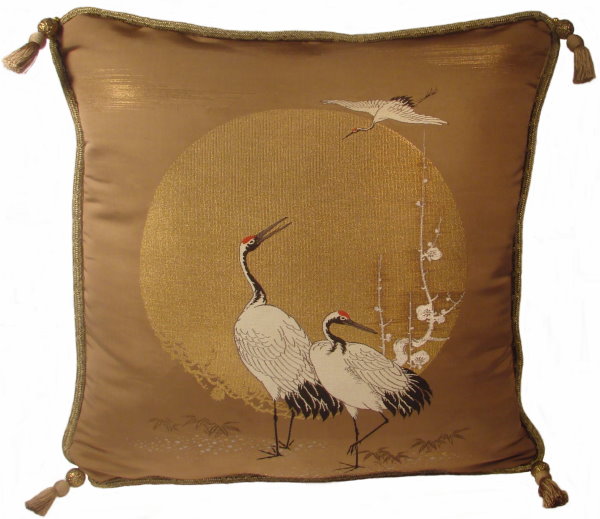 A197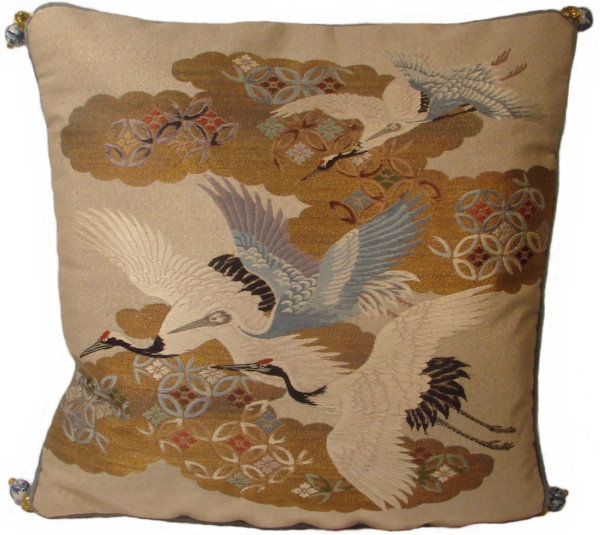 A198
A199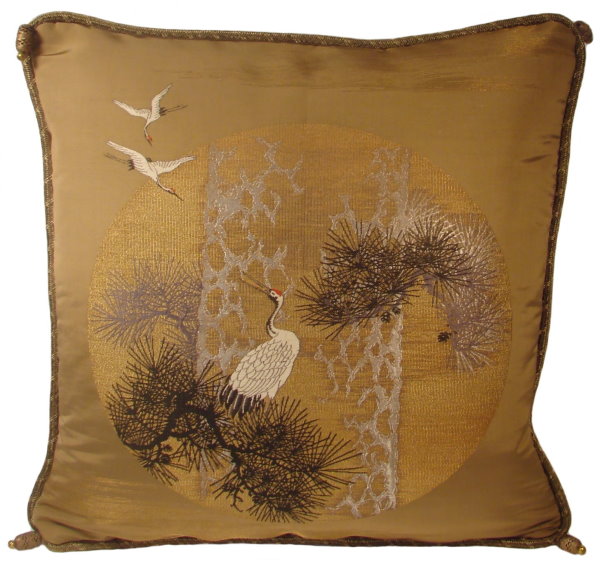 A200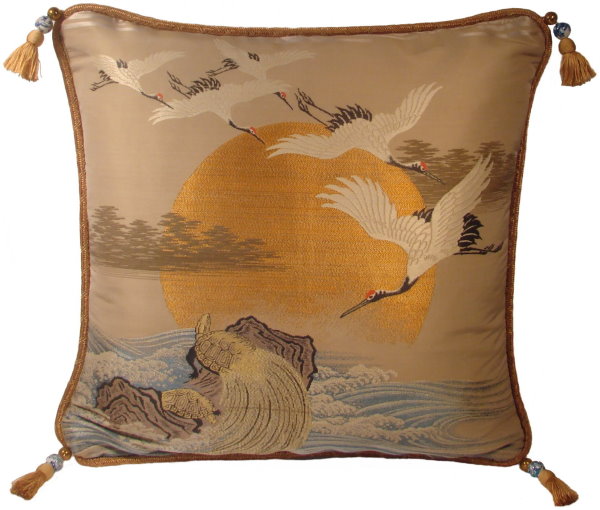 A201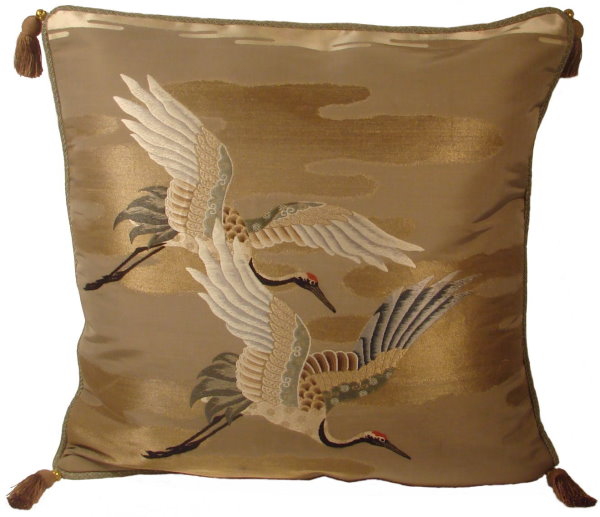 A203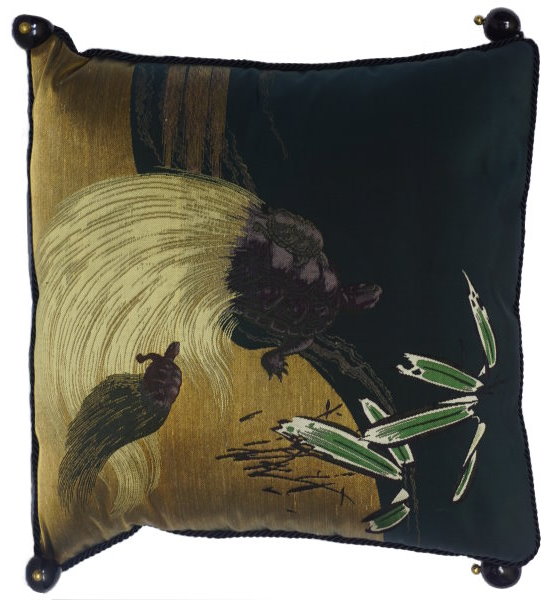 A204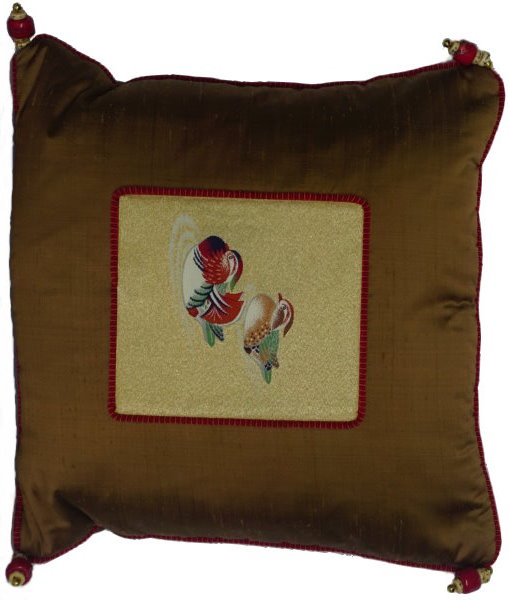 A205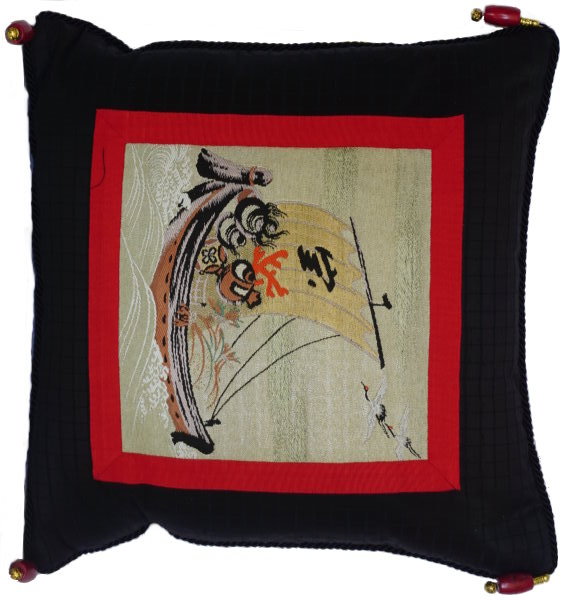 A206