Fukusa Fabric
Each piece of fukusa fabric will come backed with padding and lining material and which are serged to the fukusa fabric. This is done to protect the exposed threads on the back of the woven fukusa.
• To display an enlarged image of a piece of fukusa fabric, click on the fabric's thumbnail image.
• To print a copy of a piece of the fukusa fabric:
1. Display an enlarged image of the piece;
2. Use your browser's print facility to print the enlarged image.


FF001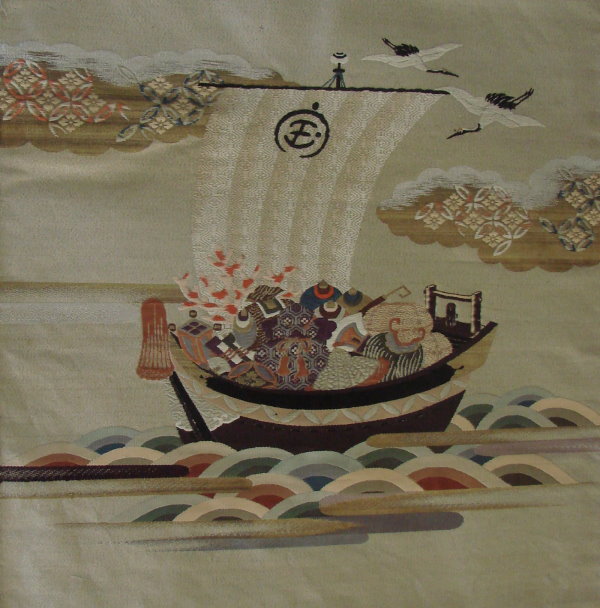 FF002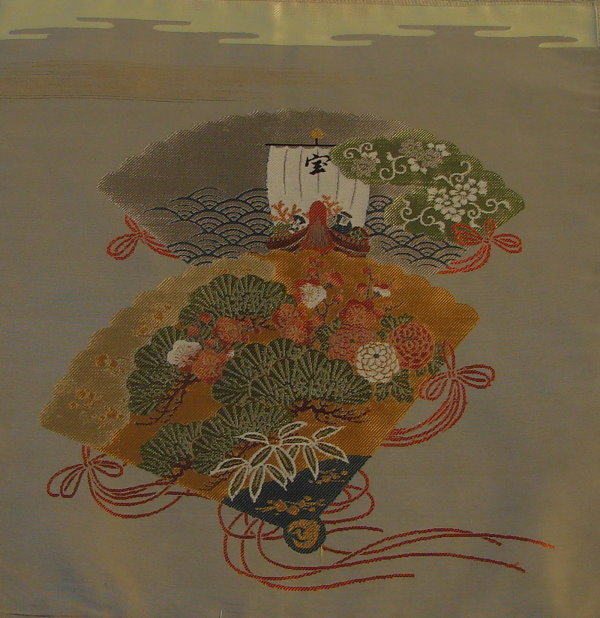 FF003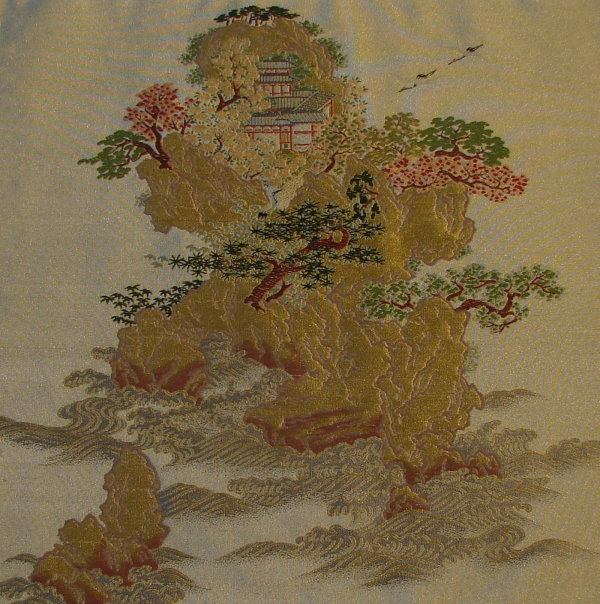 FF004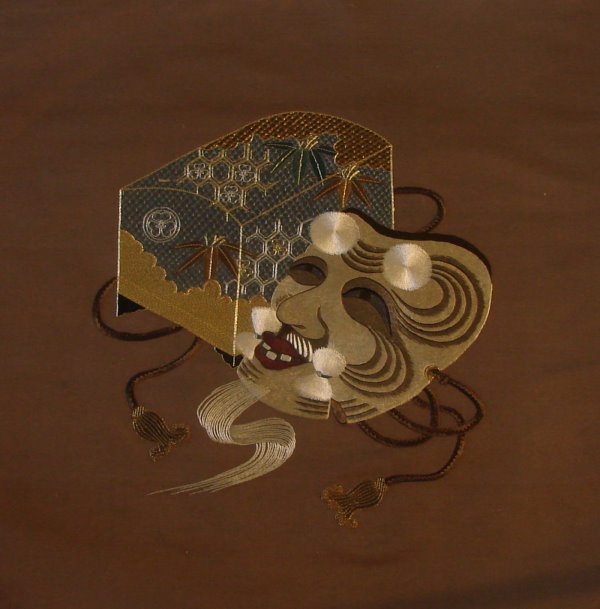 FF005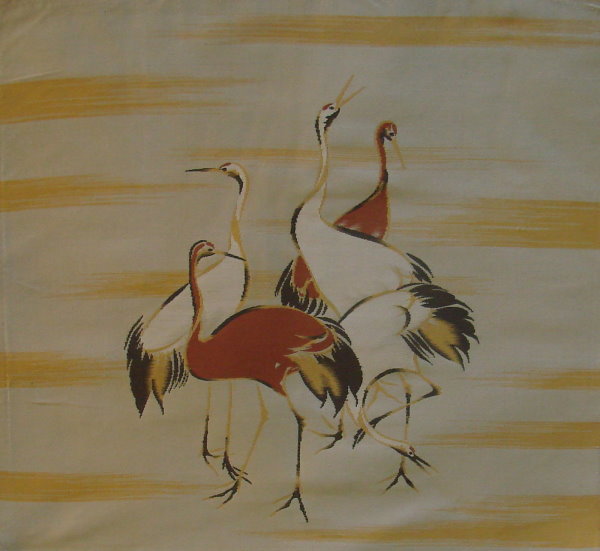 FF006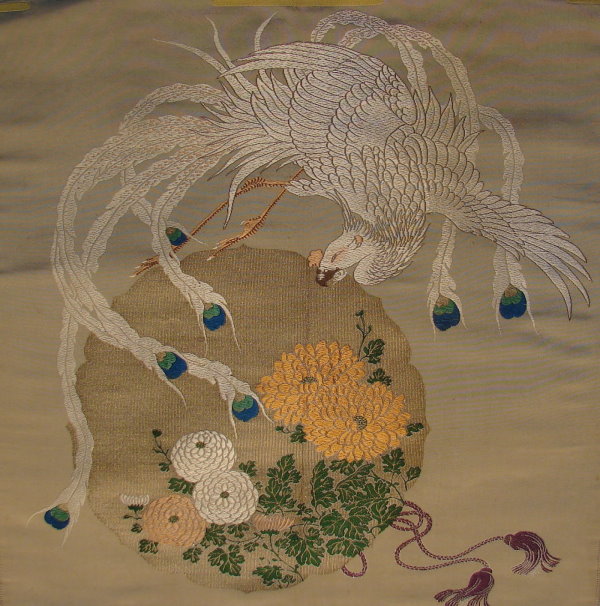 FF007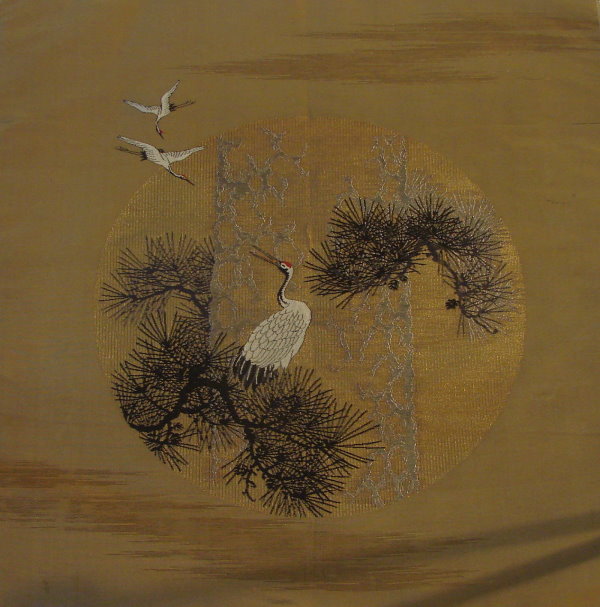 FF008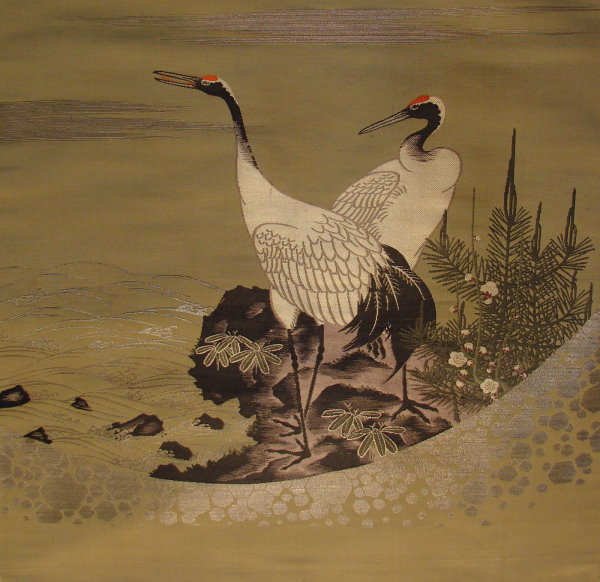 FF009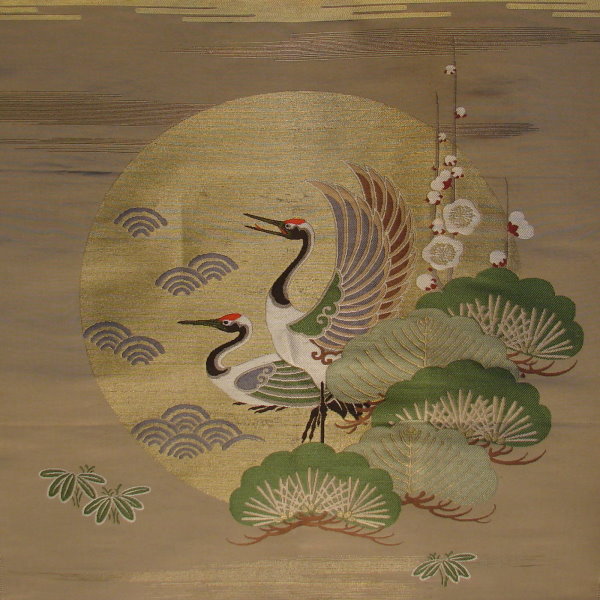 FF010
FF011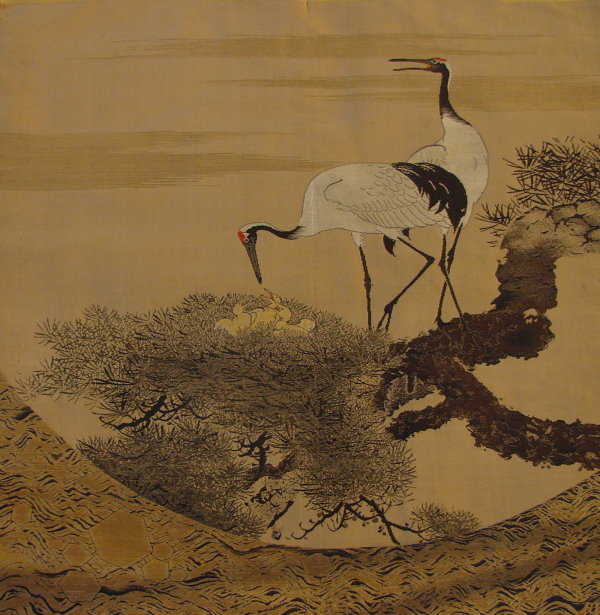 FF012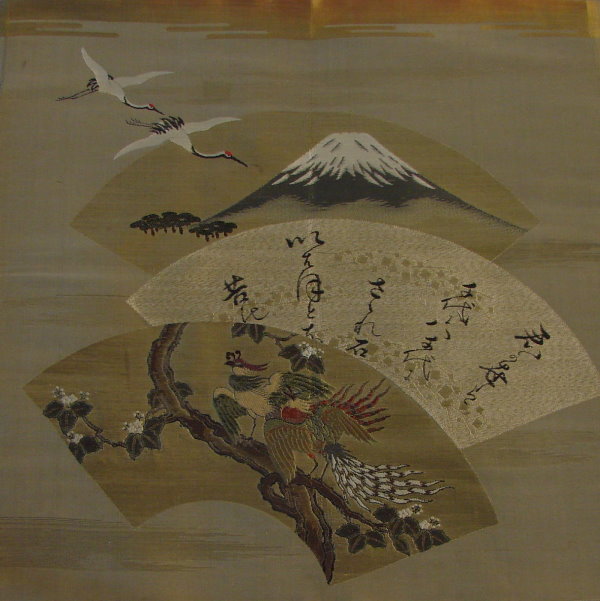 FF013
FF014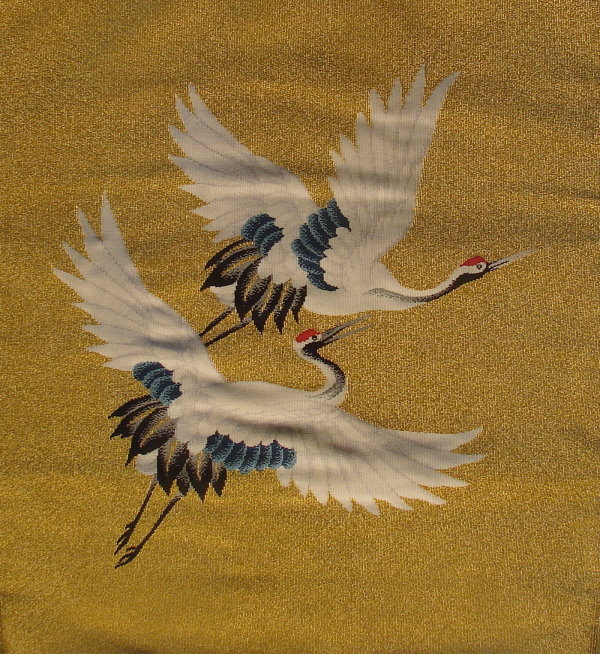 FF015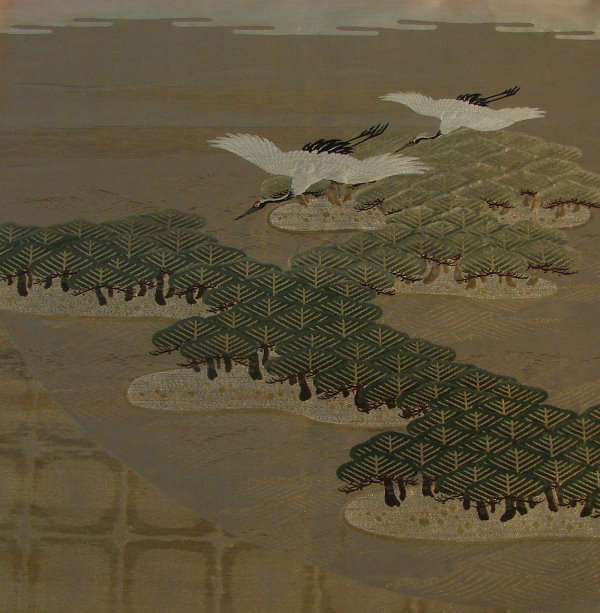 FF016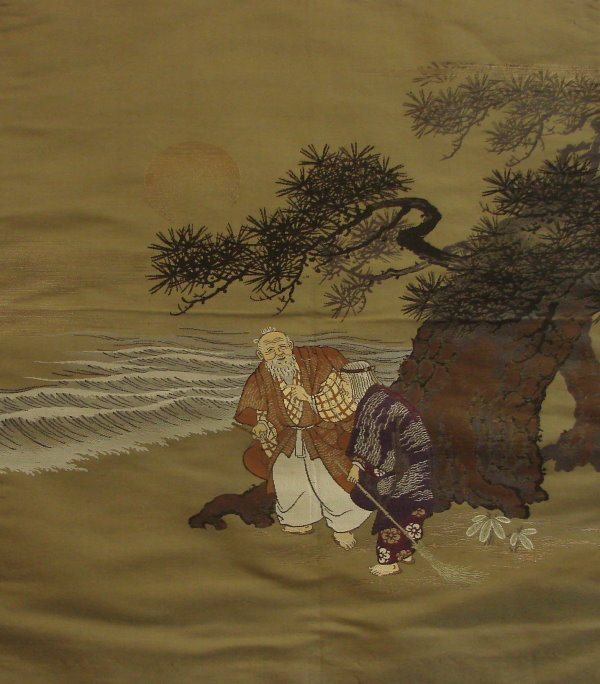 FF017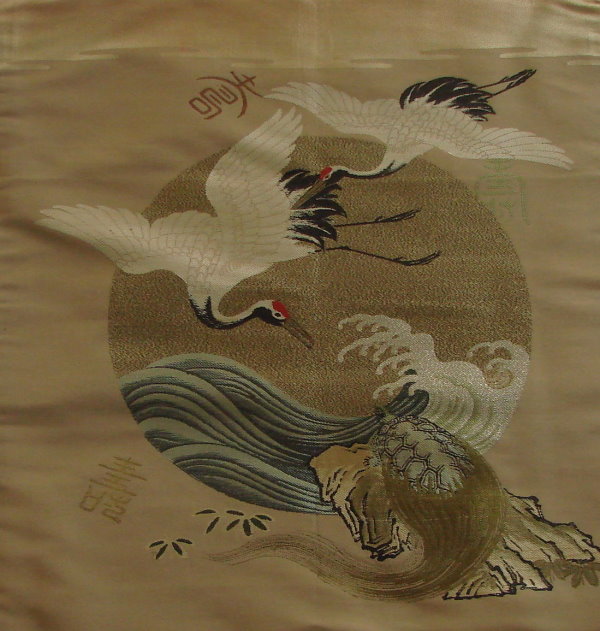 FF018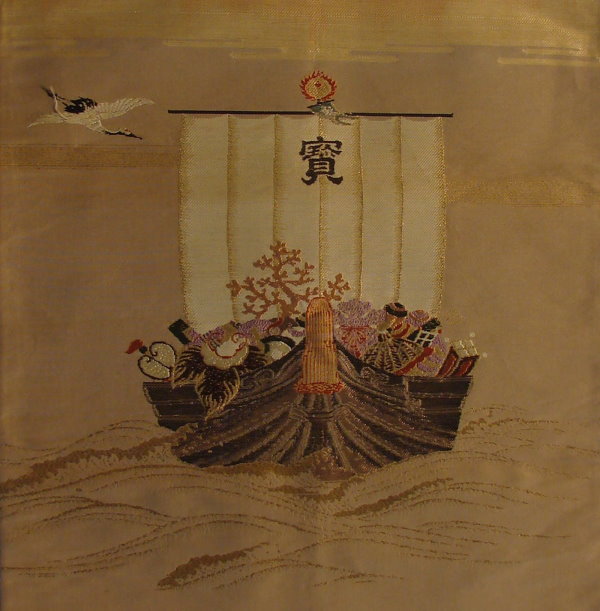 FF019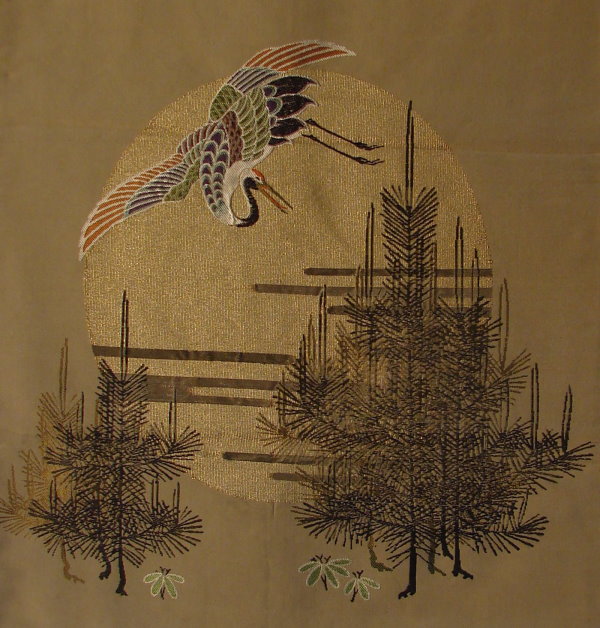 FF020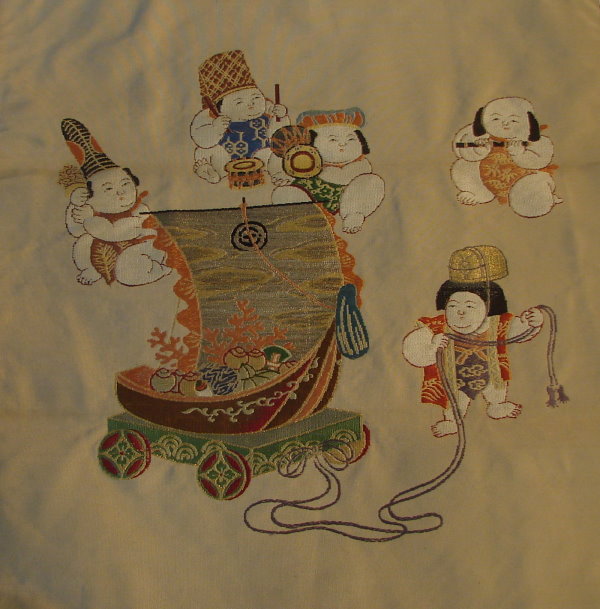 FF021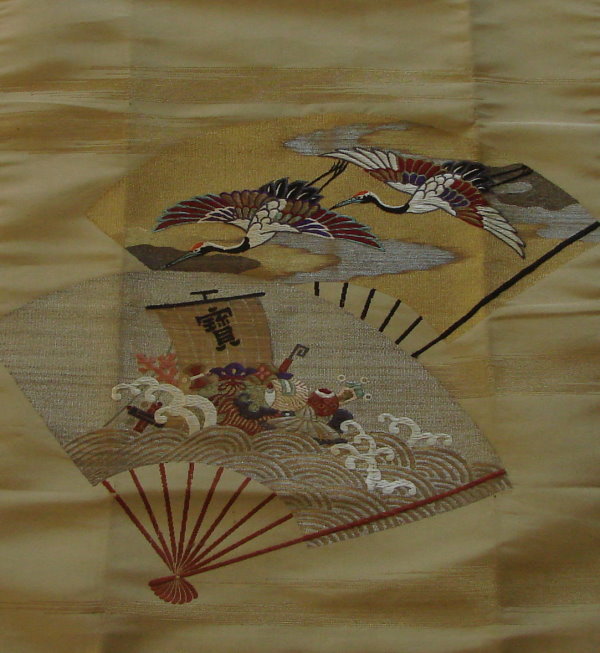 FF022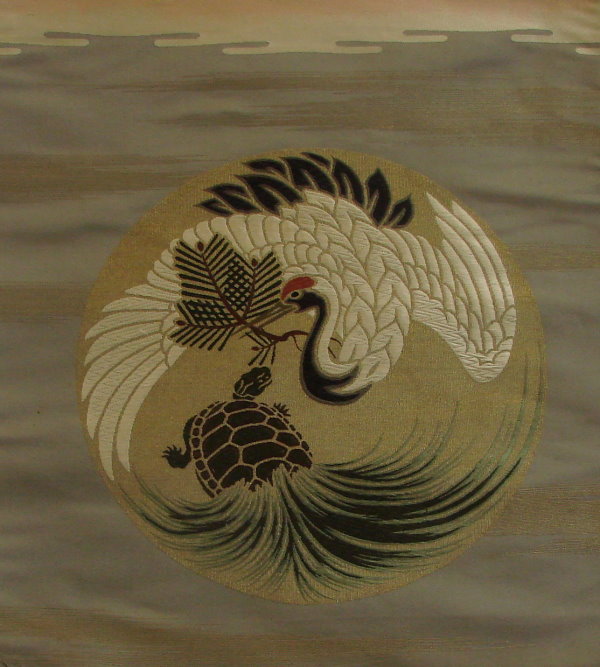 FF023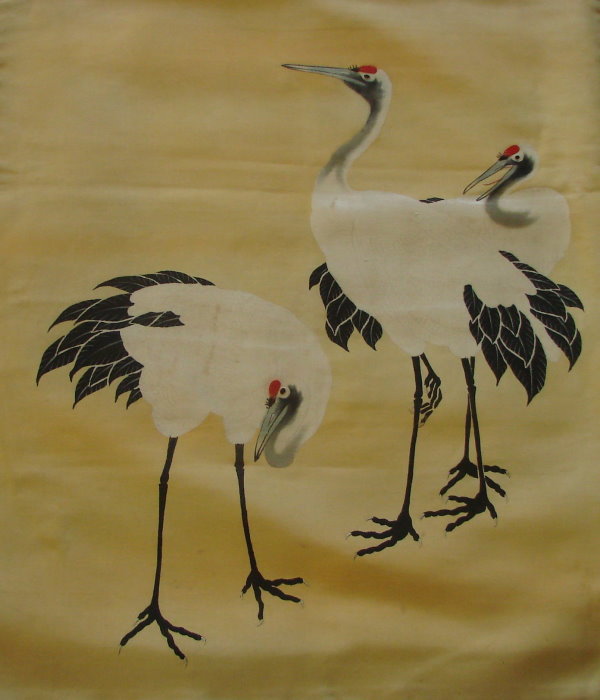 FF024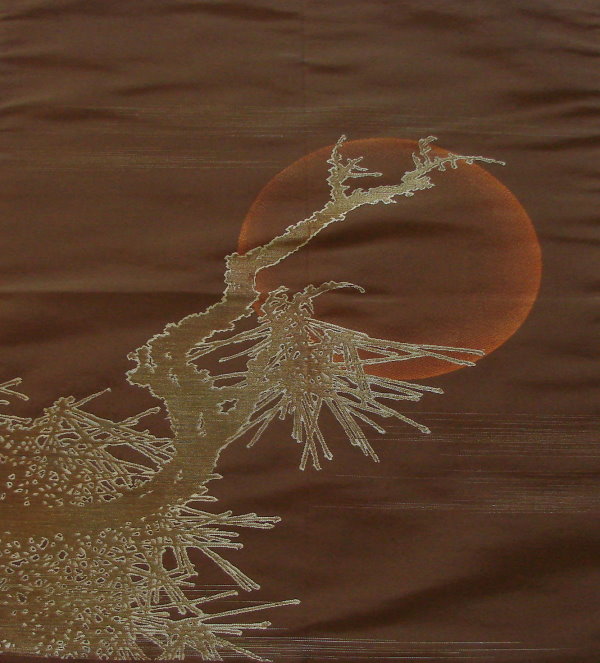 FF025
FF026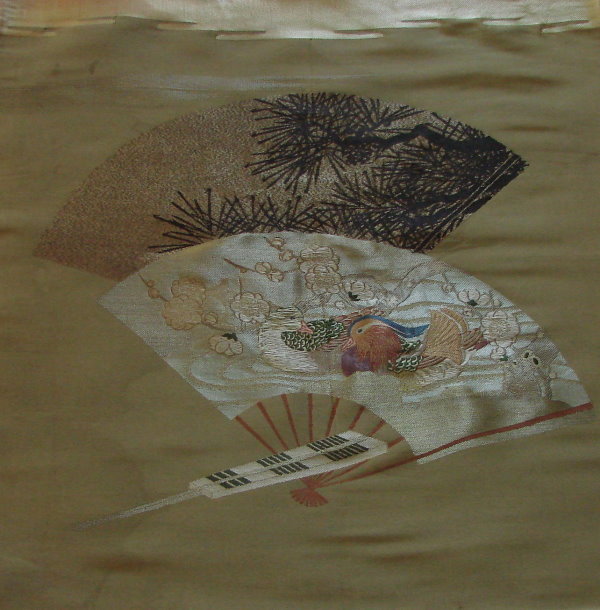 FF027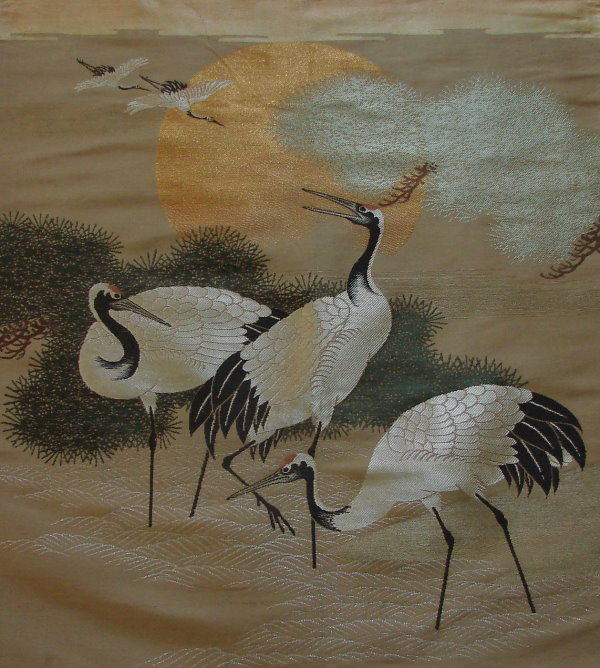 FF028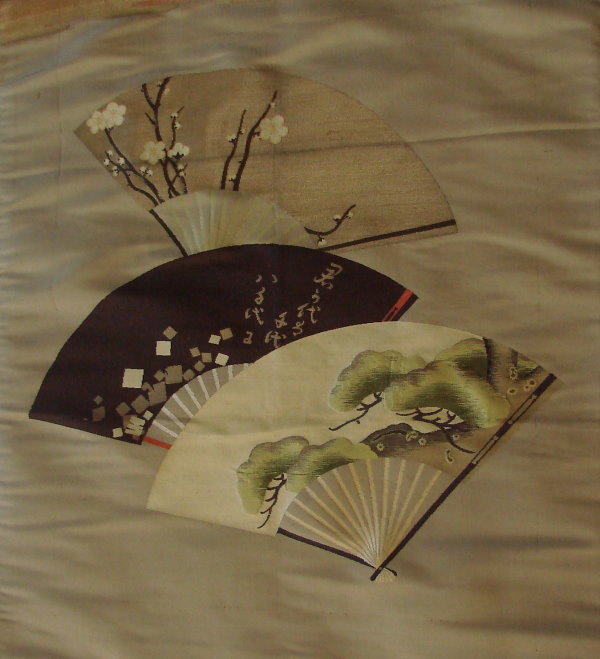 FF029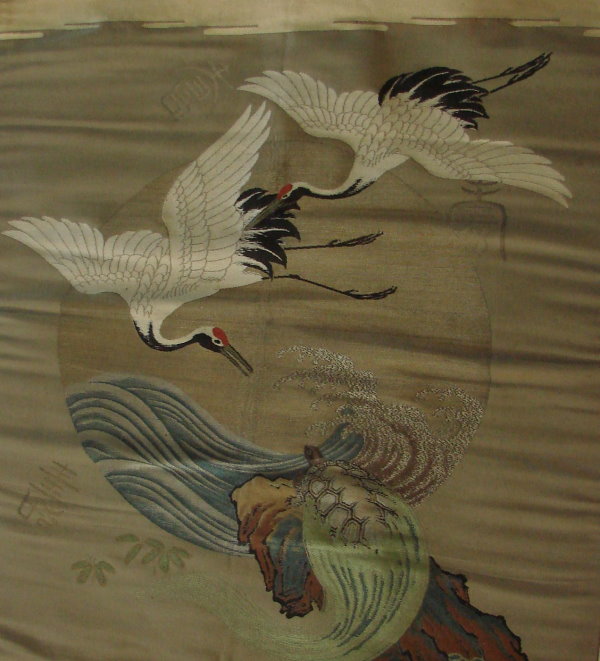 FF030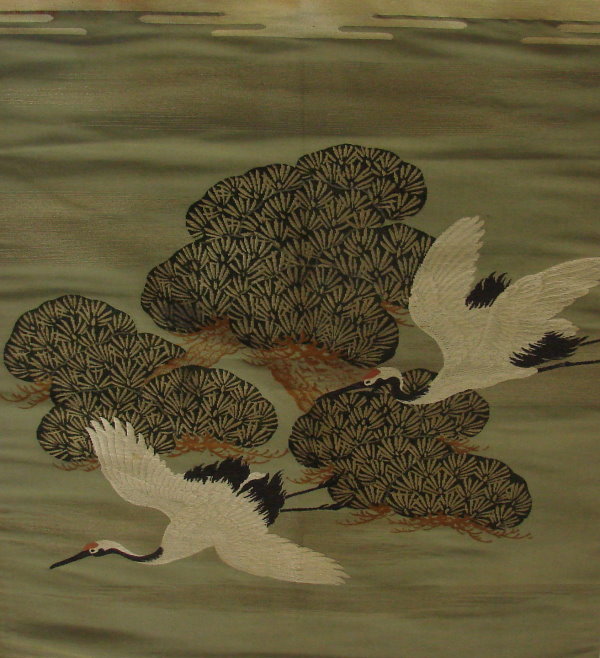 FF031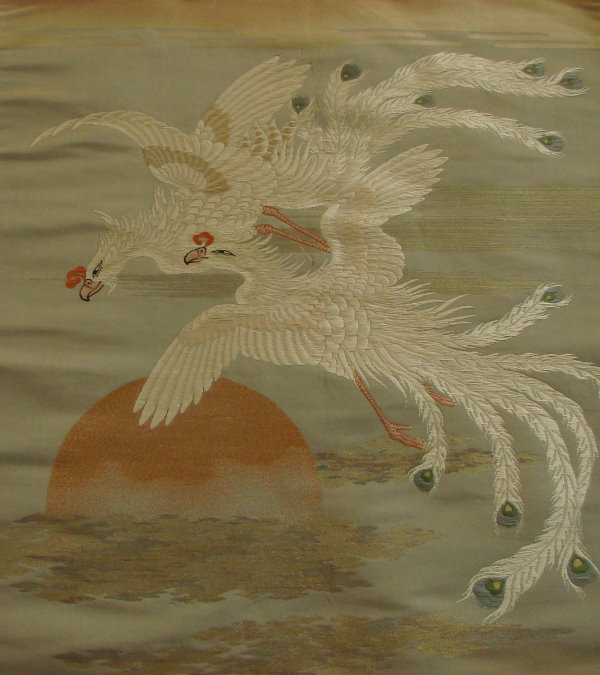 FF032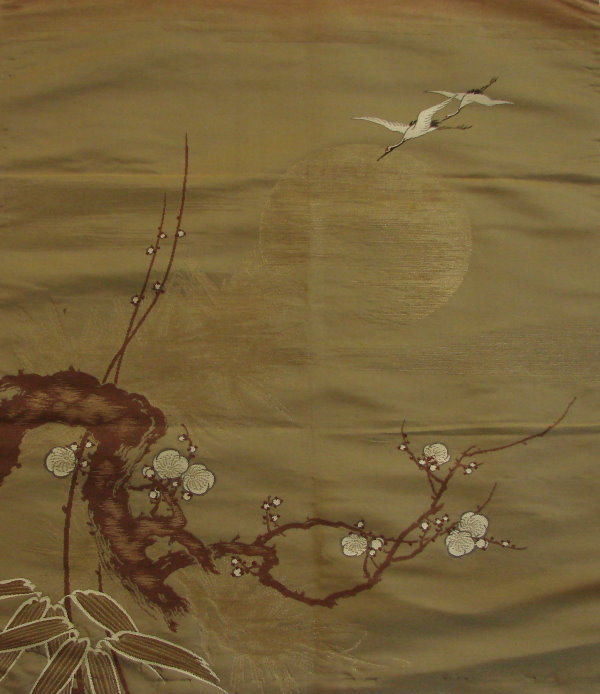 FF033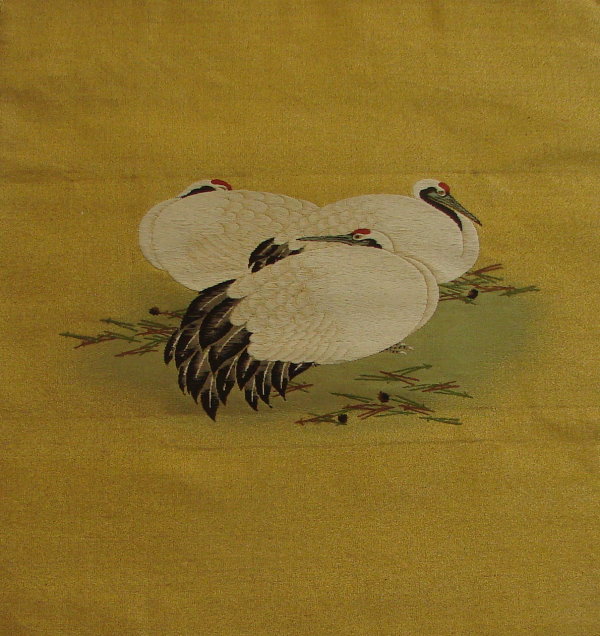 FF034